Have you ever heard of home automation? Home automation is a synchronized network system with controllable devices that work together to make environments such as hotel rooms, bed and breakfast rooms, and apartments comfortable and efficient. These devices are customized to meet various needs and can be managed through smartphones, tablets, or remotes connected to the automation system.
Light control plays a fundamental role in home automation systems, allowing users to manually or automatically turn lights on and off (using tablets, smartphones, or remotes) and even do so remotely.
How does lighting control work with home automation?
Lights are an integral part of our daily lives, yet their importance is often overlooked. That's why it's necessary to reconsider the ways we use and interact with lighting, both in domestic and hospitality environments.
Just like many other technologies, automation has played a significant role in lighting control systems. The use of various sensors, for instance, allows for automatic activation and light control of levels in specific areas based on inputs such as motion, infrared rays, or sound.
Software and applications have now become accessible technology in both residential and hospitality settings, offering a wide range of possibilities to configure the behavior of lighting control systems. Here are the advantages of this new frontier in lighting.
The advantages of home automation for lighting control
Home automation that controls lights makes environments more efficient and reduces costs.
Lighting control systems make the environments in which they are installed more efficient because there is centralized control over every aspect related to the lights. Through the use of devices, it is possible to control all the fixtures simply by clicking a button, whether on a smartphone or a tablet. Home automation controls lighting to provide a comfortable user experience while simultaneously reducing energy consumption. It achieves this by using daylight-based regulation and, most importantly, by detecting the presence or absence of people in rooms.
For example, hotel guests often don't worry about energy costs and leave lights, TVs, and other appliances on even when they leave their rooms. Therefore, an automatic lighting control system prevents unnecessary illumination in the absence of people, resulting in significant energy cost savings.
Domotica Vikey ensures that every light is turned off when there is no one in the accommodation, and the air conditioning is not running 24 hours a day, thus reducing negative impacts on the environment. Being so efficient, it carefully monitors losses and controls consumption, which can ultimately reduce the daily carbon footprint produced.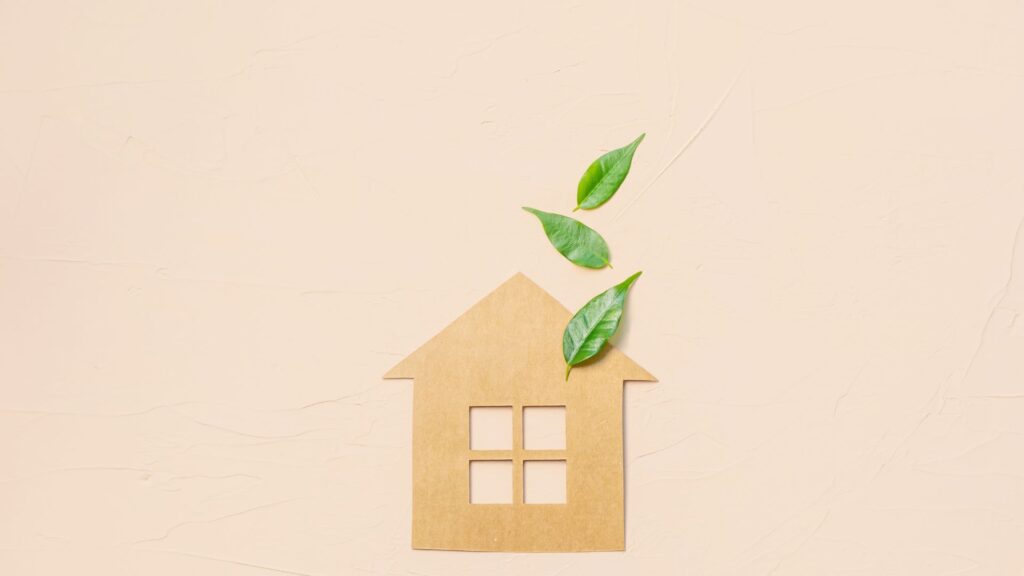 Home automation monitors and enables remote control
Real-time monitoring of all devices in various hotel rooms, common areas, and systems, allowing for remote supervision, enables the hotelier to have total control over their property from any location.
At any time and from anywhere, it is also possible to view the current consumption status through graphs and tables, both on a mobile phone and a computer. Monitoring can detect errors and prevent wastage.
Customized lighting control
It is possible to program smart lights to turn on/off or dim/brighten based on the time of day and the amount of daylight detected. For example, you can set the indoor lights to gradually brighten throughout the day.
Components for lighting control installation
Home automation enables a truly smart, reliable, and efficient management. Let's take a look at the components to install if you want total control of the lights in a hotel room using Vikey:
Motion sensors
Motion sensors using infrared lights detect movements and the presence of people in the areas where they are installed. They are typically mounted on walls, ceilings, and doors. Some types of motion sensors, called occupancy sensors, work by turning off lights in unoccupied rooms and spaces. When movement is detected, the sensor activates the light, and when movement is no longer detected, the sensor turns off the light. Occupancy sensors are a low-maintenance method to reduce electricity costs from lights being left on when nobody is in the room.
When used in conjunction with other smart sensors, they can be useful for generating automations. For example, they can turn on and off the air conditioning in the hotel room depending on whether the guest is present or not.
Door and window opening sensors
Door and window opening sensors detect in real-time if doors and windows are open, thanks to the proximity of magnets. They can also be used with other components to create automatic rules. For example, you can set the lights to turn on when guests open the room door in the evening, as the sensor will send a signal to the wall switch.
Smart cable
This sensor tracks electrical consumption and also functions as a remote switch.
Smart wall switches
These sensors, with single or double-channel relays, are used to turn on or off the power supply to any electrical device. A smart switch can control the power supply both through the app and with the traditional button on the wall. The switch is connected to the electrical system to control the flow of electrical energy and has a built-in Wi-Fi adapter to connect to the local network for communication with its app. It will be possible to control the light switch remotely as well.
Smart air conditioner control
This is a universal IR remote control capable of remotely controlling various appliances, such as air conditioners, TVs, lighting, and audio. The implementation of home automation systems not only brings obvious benefits to the environments where they are installed but also provides a direct benefit to guests, the environment, and the profitability of a business.
From the property's perspective, the home automation system allows control over what happens, the automatic provision of services even in the absence of physical presence, leading to a reduction in energy waste, cost savings, and saving valuable staff time.
How air conditioner control works
Thanks to home automation, you can set the automatic rule that the air conditioner turns off when the guest leaves the property. Here's how it works:
The presence sensor, adjustable in minutes, detects the presence or absence of guests.
The presence sensor communicates via Bluetooth with the central Vikey4 device, which is connected to Wi-Fi and can also be controlled remotely.
The Vikey4 device commands the air conditioner sensor and, acting as a replacement for the remote control, turns off the air conditioner.
If you need a quote for implementing lighting automation in your property, click the button below.