What is and how does self check-in for hotels and b&b work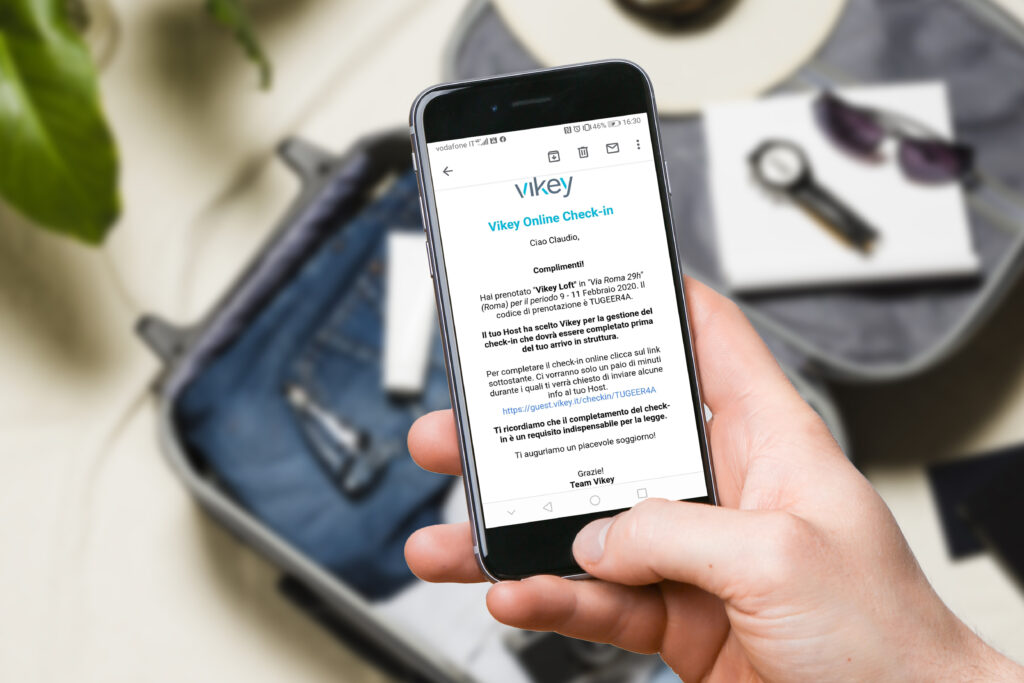 Vikey sends guest link to complete online check-in directly from smartphone.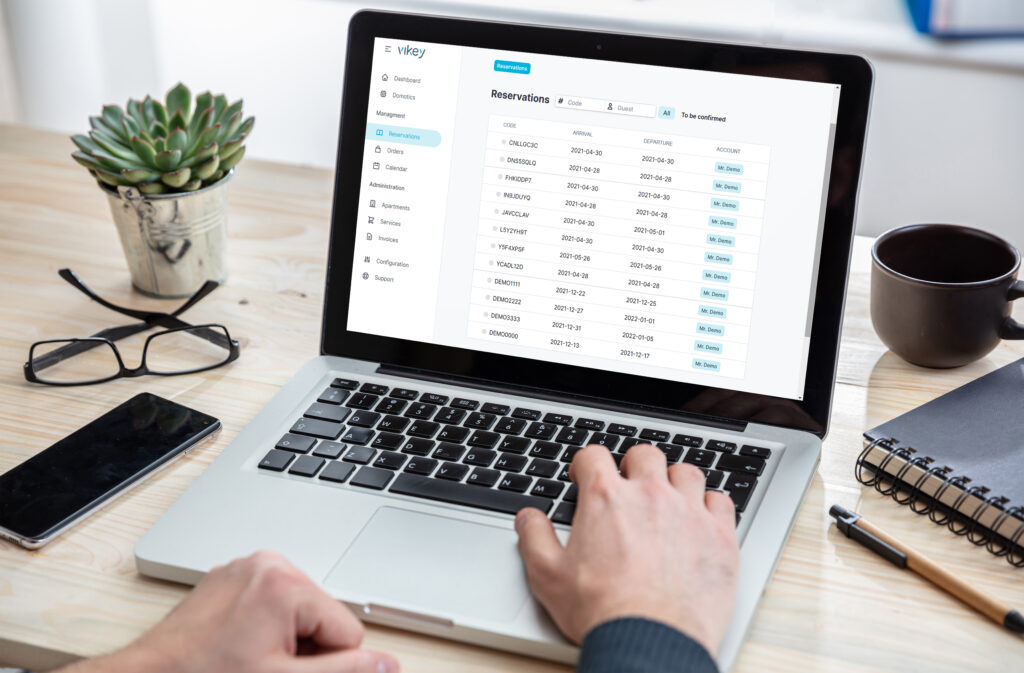 Vikey collects guest documents, calculates lodging tax and collects payments.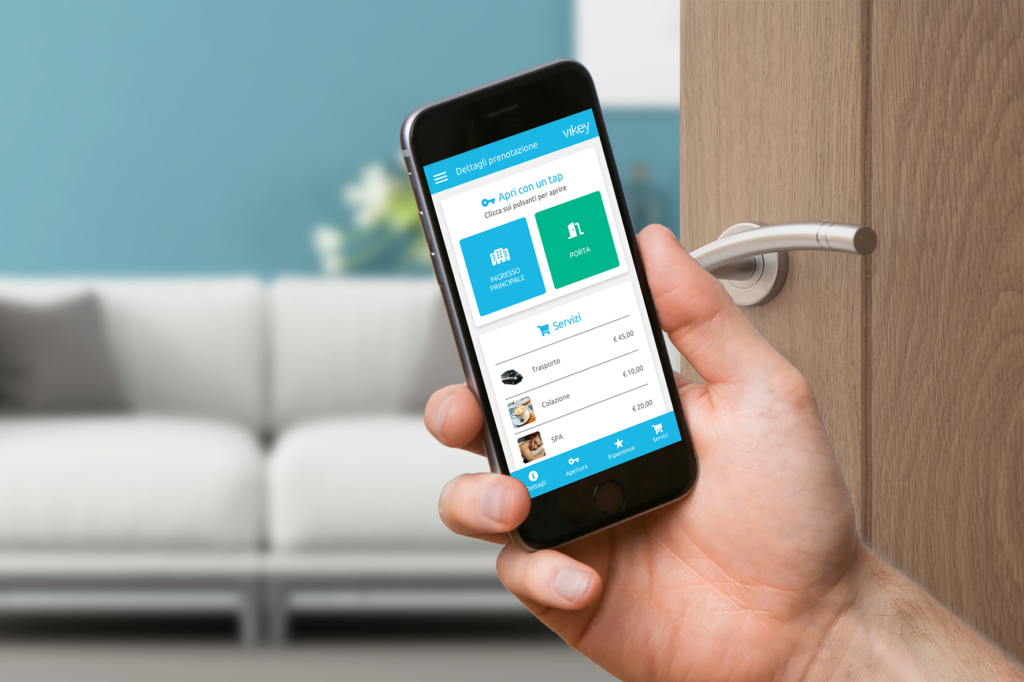 Vikey enables the guest to independently open the door and gate of the facility.
Self-check-in without condominium permits
All devices can be installed, even independently, within one's accommodation, without having to apply for condominium permits.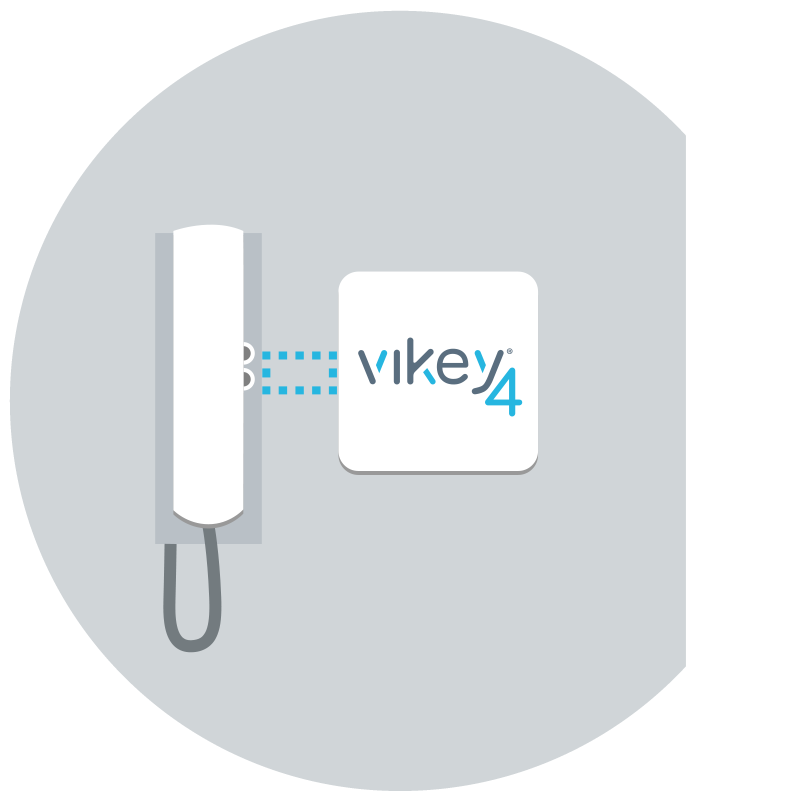 Make door opening smart by connecting Vikey4 directly to the indoor intercom.
Make door opening smart by installing electronic lock or electric strike.
Build your own self check-in solution
With the Vikey Smart subscription, the Vikey4 central hub is included.
You just have to choose which opening devices to purchase.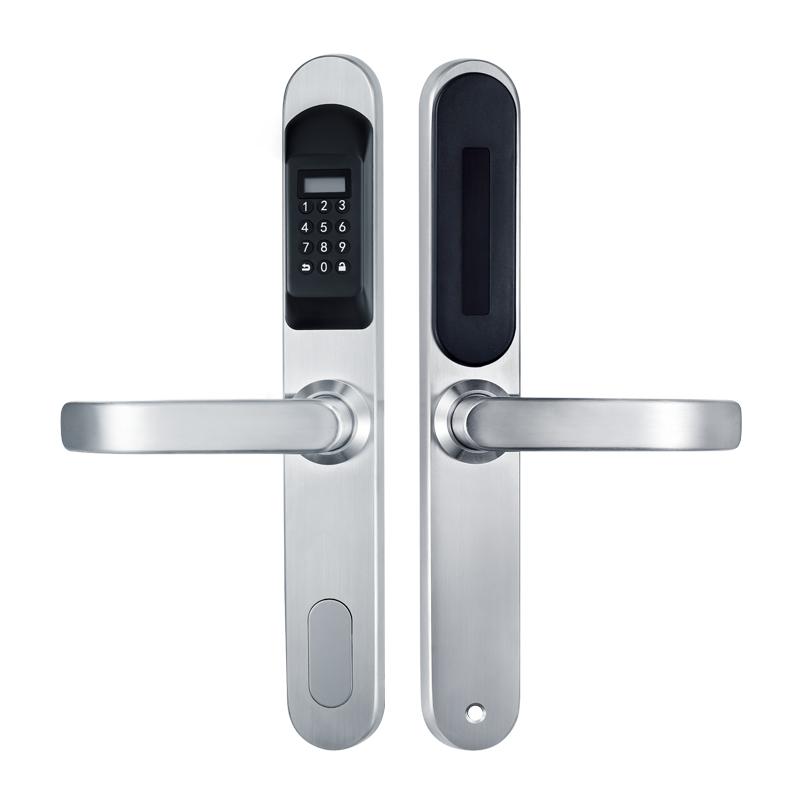 The electronic lock replaces the European cylinder lock. Opening solutions: host app, guest web app, unique code and NFC card.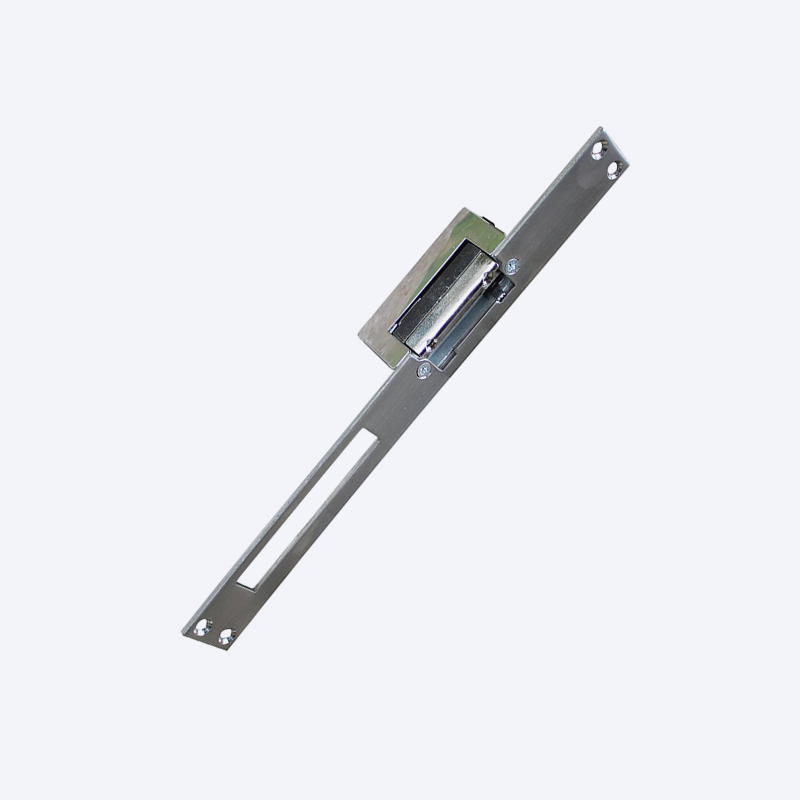 It releases the latch with an electrical impulse in order to open the door. Opening solutions: app for host, web app for guest and via original key.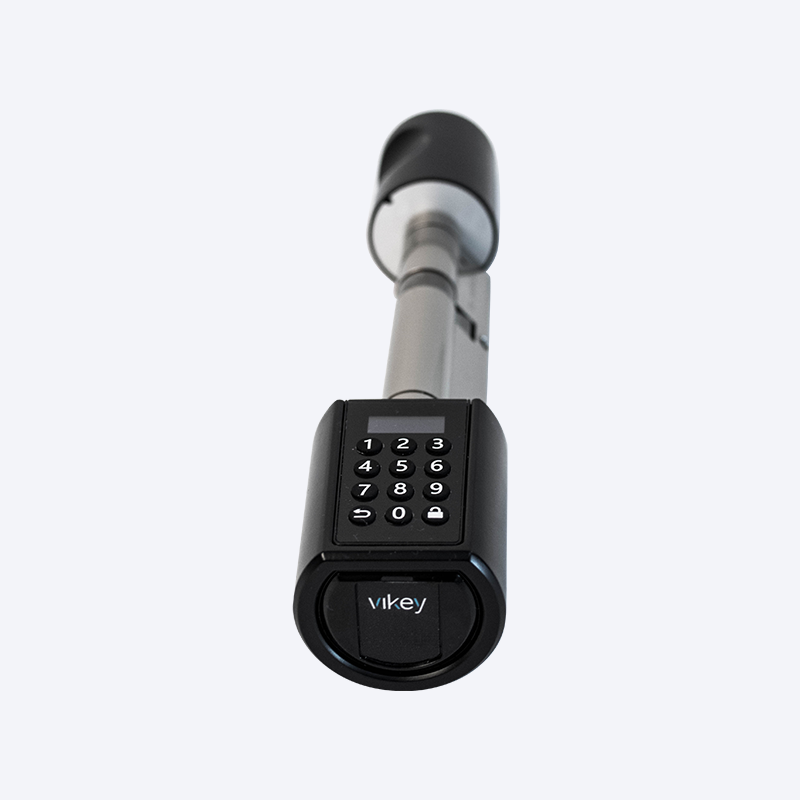 The electronic lock replaces the European cylinder on the door. Opening solutions: host app, guest web app, unique code and NFC card. Backup key | Battery powered.
Self check-in opening mode
Online check-in: discover all the benefits
Vikey is integrated with major OTAs, PMSs and CMs to automatically import reservations.
Vikey collects all guest payments online and automatically credits them to your bank account.
Vikey requests identification documents from the guest and automatically sends them to the Lodging Portal.
Vikey automatically reports guest attendance to ISTAT and allows OTP signing of the contract.
Vikey provides guests h24 with the necessary information for their stay.
Vikey allows you to verify the identity of the guest via video call within the webapp.
Vikey allows you to always monitor guest access and share codes with your staff.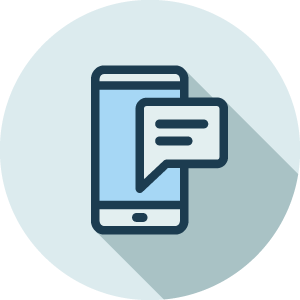 Vikey will send to the guest, an SMS with the key link for opening the doors remotely.
Digital concierge: increase profits
Receive extra revenue from selling additional services and experiences such as guided tours, shuttle service, and breakfasts.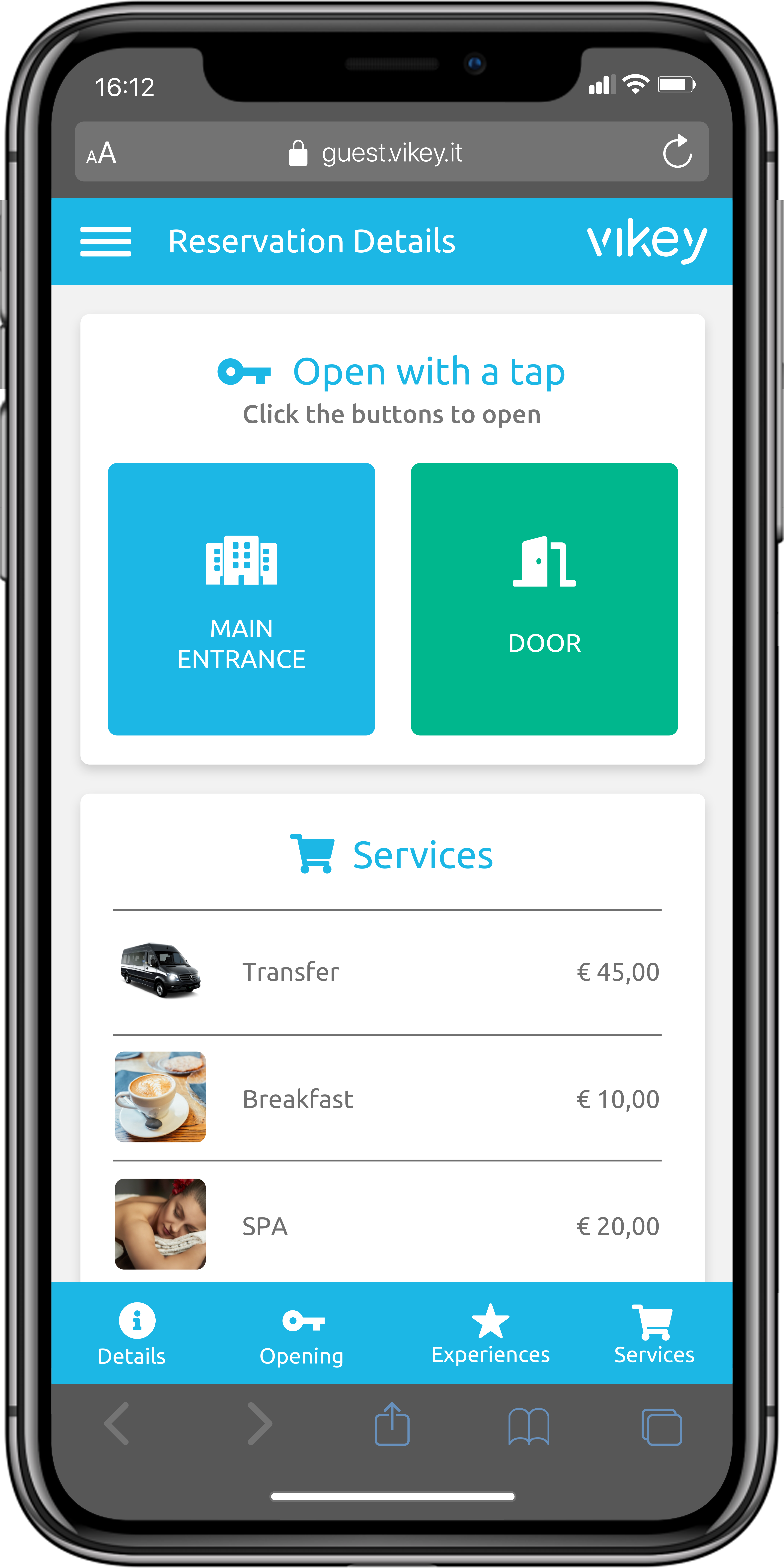 Why Vikey self-check-in works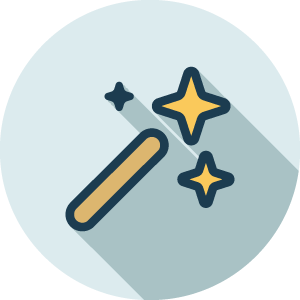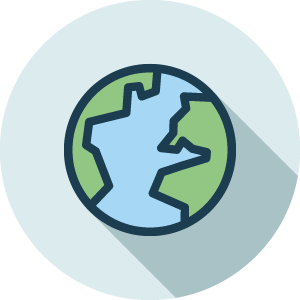 Because 8,000 people have already chosen it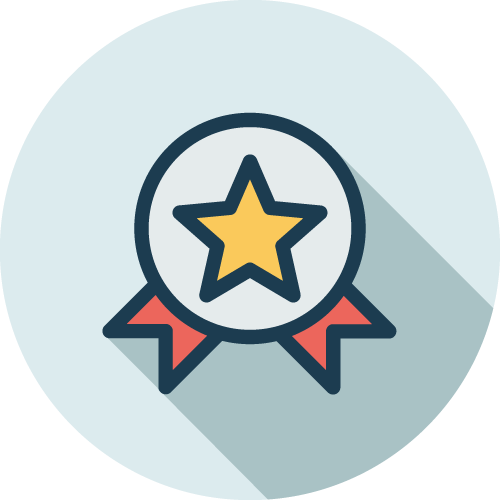 For its 99% positive reviews
Hotel keyless entry system
Self check-in for accommodations via keyless systems is the evolution of traditional to digital hospitality. Forget physical keys and step into the world of keyless self check-in. Remotely open the doors of your guest accommodation or let your visitors log in on their own with our keyless system, after they have identified themselves through online check-in.
Through the remote check-in for hotel and apartment buildings, guests are provided with a mobile key prior to their arrival at the accommodation for independent access, while you can focus on other things. The digital key enables the guest to open doors only for the period necessary for their stay, thus ensuring 100% secure keyless access, for you and your guests.