Automation for hotels, b&bs and vacation rentals
All-in-one automation solution for a smart and efficient control
You can check when guests are present and establish rules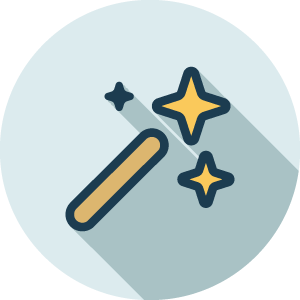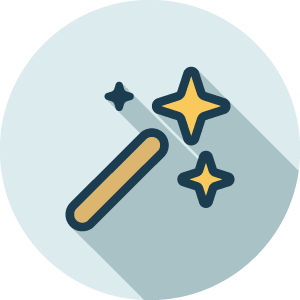 The only integrated solution, hardware and software, to remotely manage every aspect of guest reception: administration, access and energy consumption.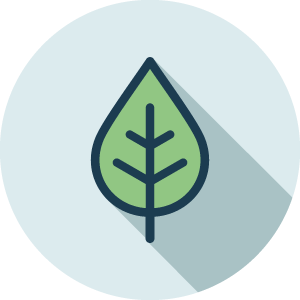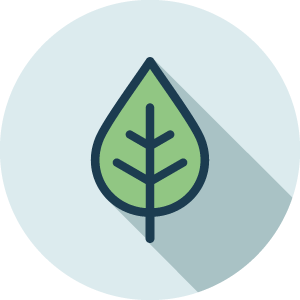 No more worries! Regulate electricity consumption of your facilities with a single platform, quickly and intuitively.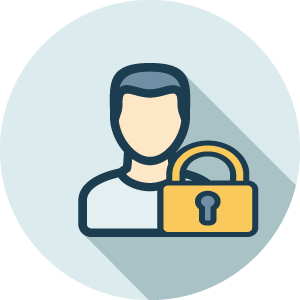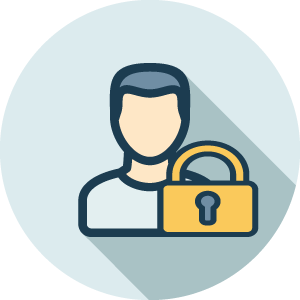 The device does not contain any security cameras or recording devices but only monitors sound levels within an establishment.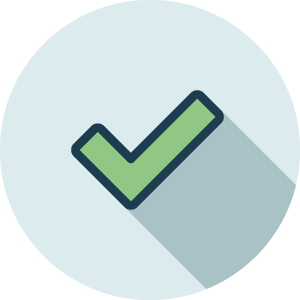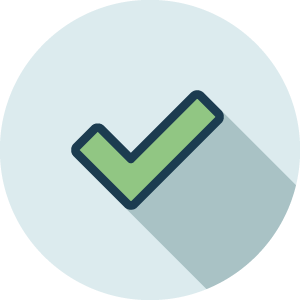 24/7 real-time monitoring of your apartment, hotel or b&b by laptop, tablet, or mobile. Stay alerted to instant notifications.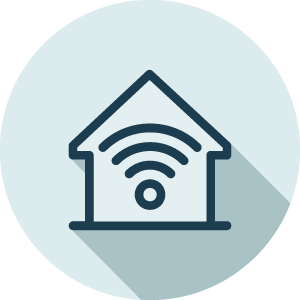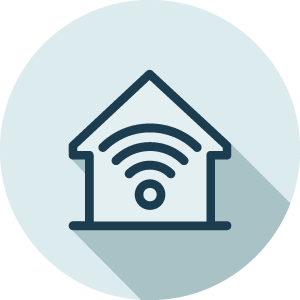 Reversible installation: Vikey simply connects to the electric socket to monitor noise, and it links with the intercom via Bluetooth to open the main entrance.
Create your smart hotel automation solution
Subscribe to Vikey Smart, choose which sensors to buy and associate them with Vikey4 central device.
Zigbee | Battery-powered devices | Easy installation and quick setup | Set automatic actions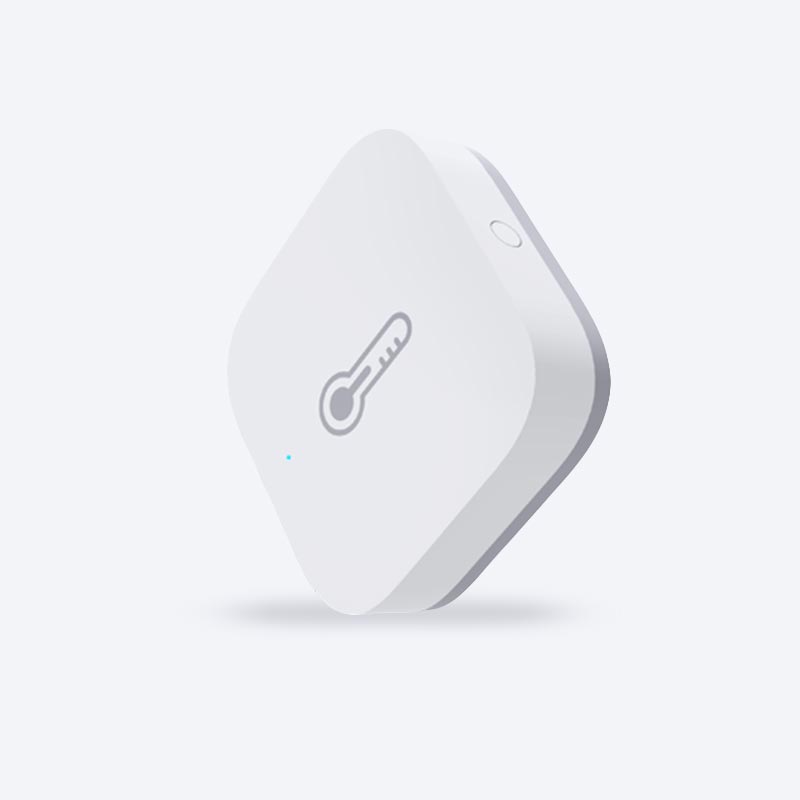 Temperature and humidity sensor
It monitors temperature, humidity and atmospheric pressure in real time. It can also trigger other sensors connected to the Vikey4 central device.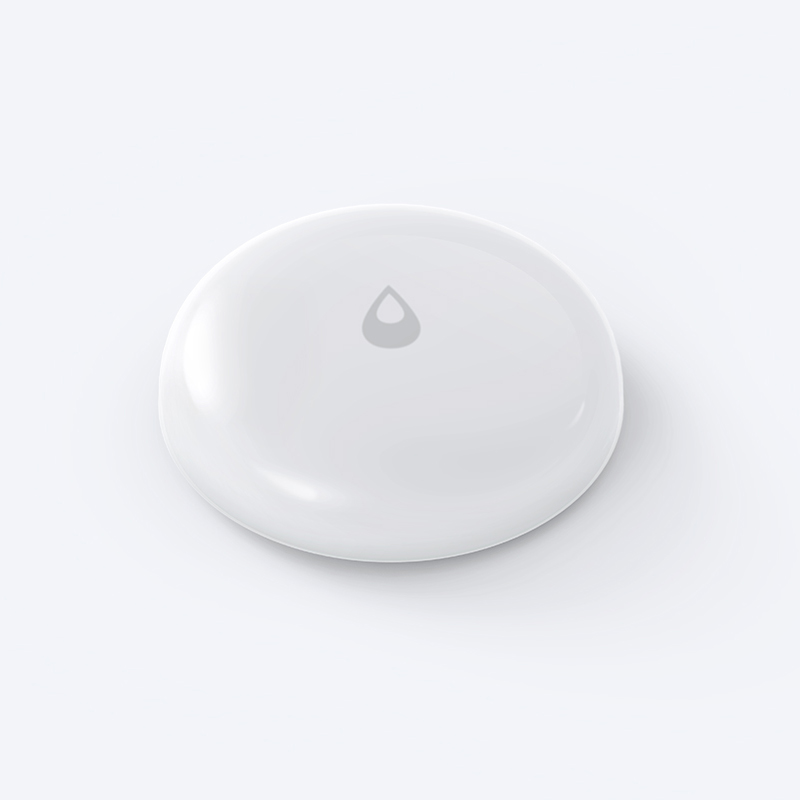 In the case of a water leak, this device is triggered by sensors placed on the floor near taps activating a notification to you. It protect your hotel, B&B or vacation rental.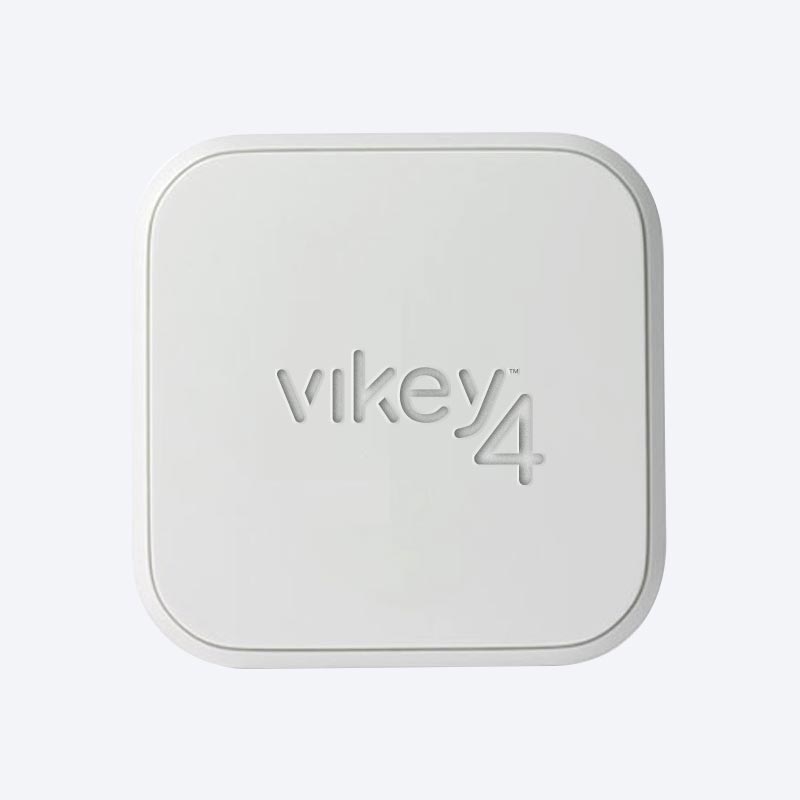 Besides allowing the opening of doors, it also controls noise level without recording audio. You can set up automatic rules to make your accommodation smarter.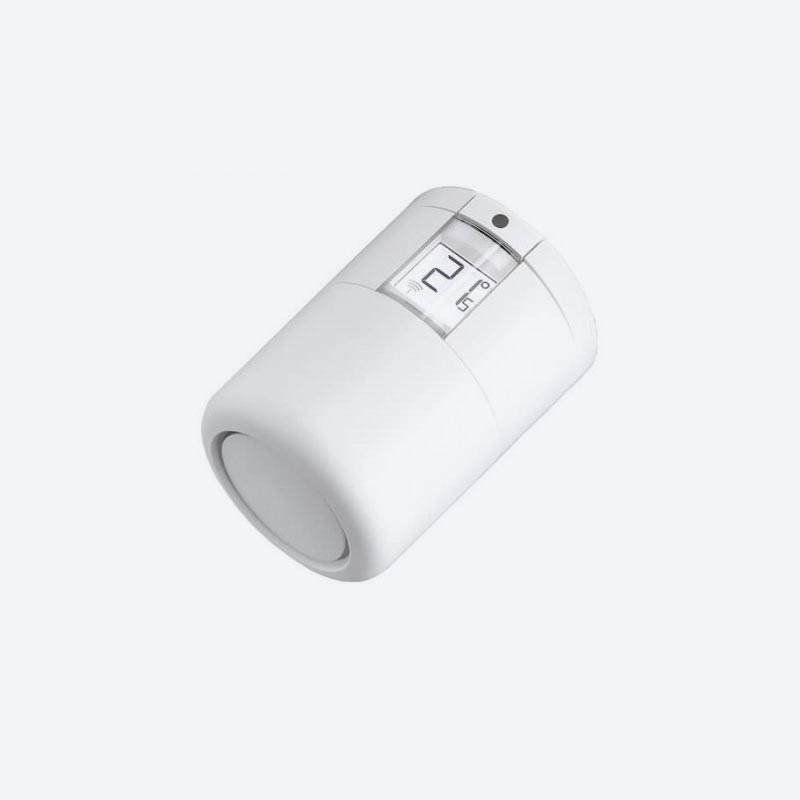 You can automatise temperature control of any room. Thanks to the Vikey sensors, an open window or door will automatically adjust the temperature on a thermostat. The air conditioning unit automatically switches off whenever guests leave.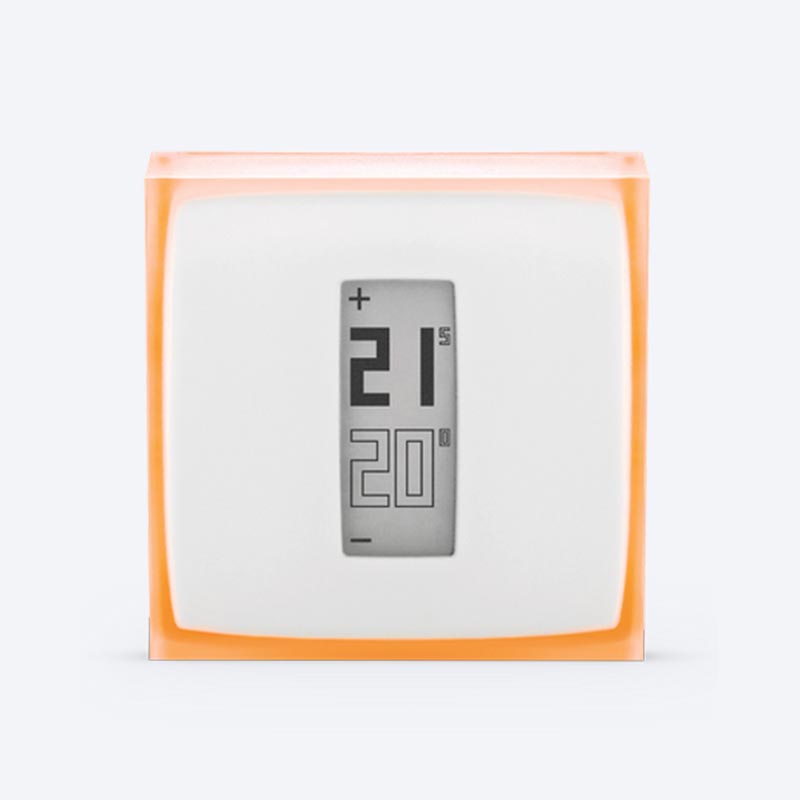 Use the thermostat to change the room temperature and remotely turn the heating off or by setting automatic rules.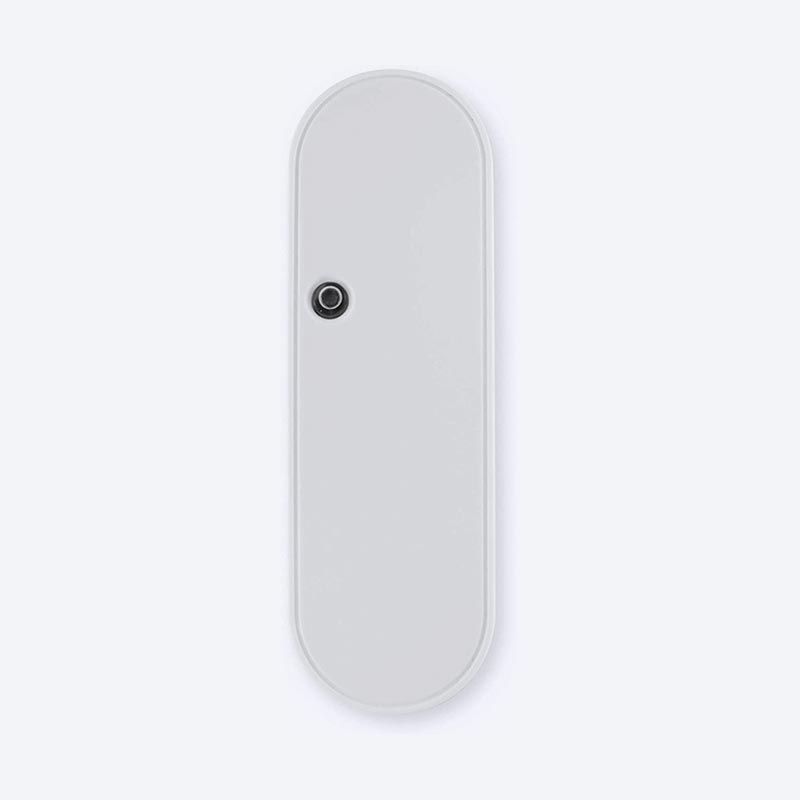 The sensor tracks electricity consumption, and it's also a remote switch. Connect it to the cable of any electrical device (e.g. fan) to monitor its consumption or remotely switch it on and off.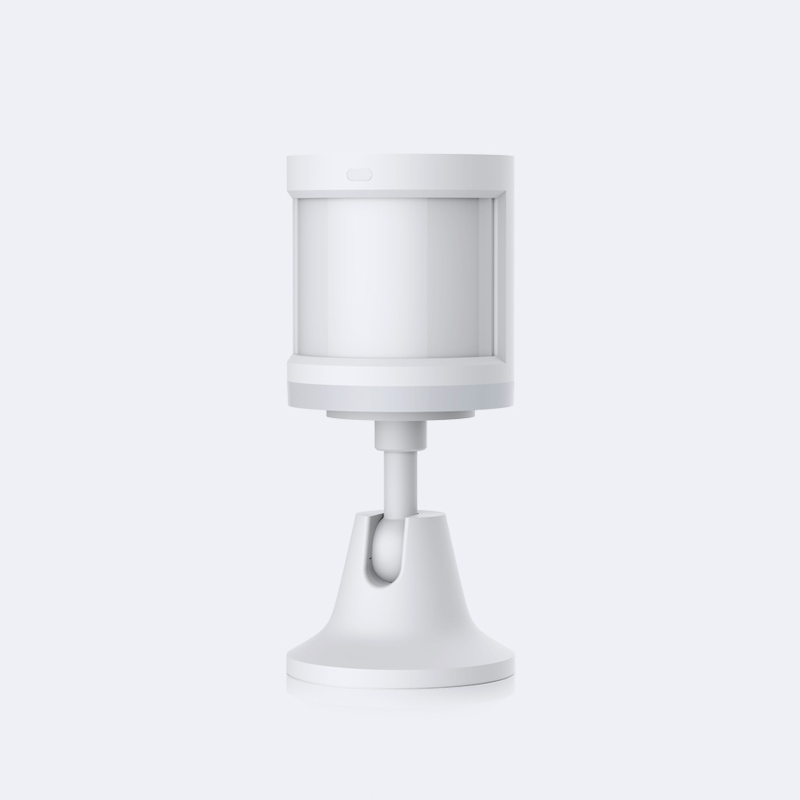 By using infrared lights to detect movement and the presence of people in a room where installed, it can be used with other smart sensors to create other tasks, such as turning off an air conditioning unit.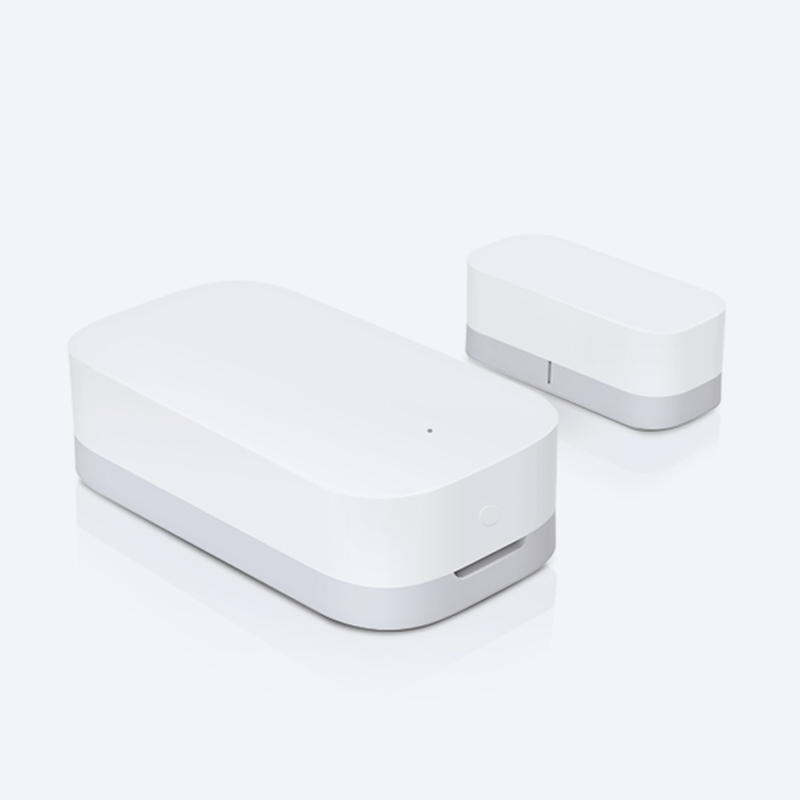 Doors and windows opening sensor
It detects in real time if doors or windows are open thanks to the proximity of the magnets. You can set automatic rules: for example, turn the air conditioning off if the window is open.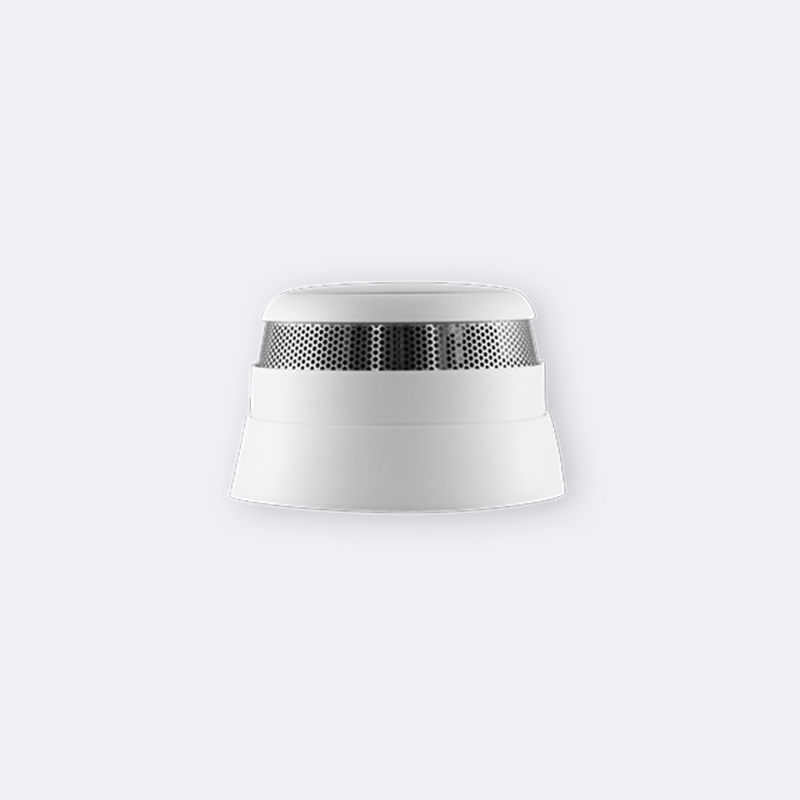 In case of smoke, the detector immediately alerts guests by triggering an alarm and sending a real-time notification to your smartphone.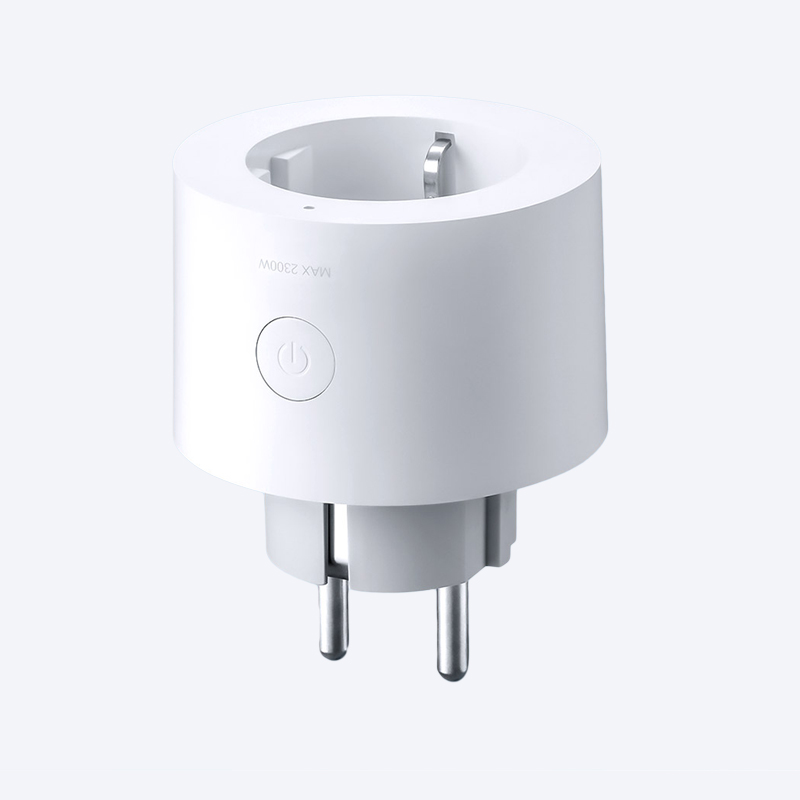 Our Smart Plug turns traditional electrical appliances into smart devices. For example, you can set up a rule which switches the fan off when guests leave.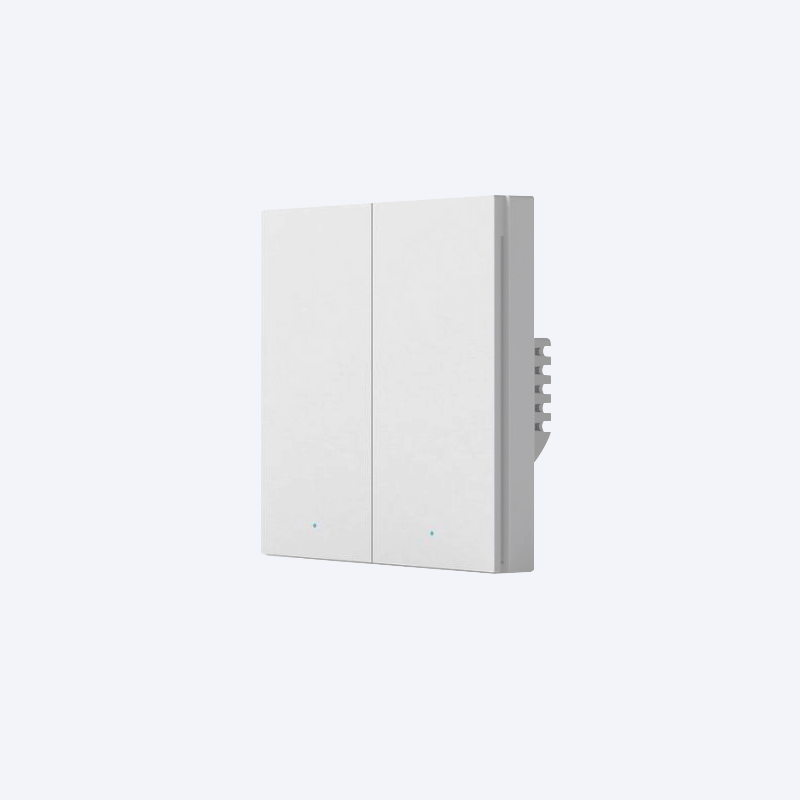 The sensor, with single or dual channel relay, is used to switch the power supply of any electrical device on or off, e.g. lights or fan.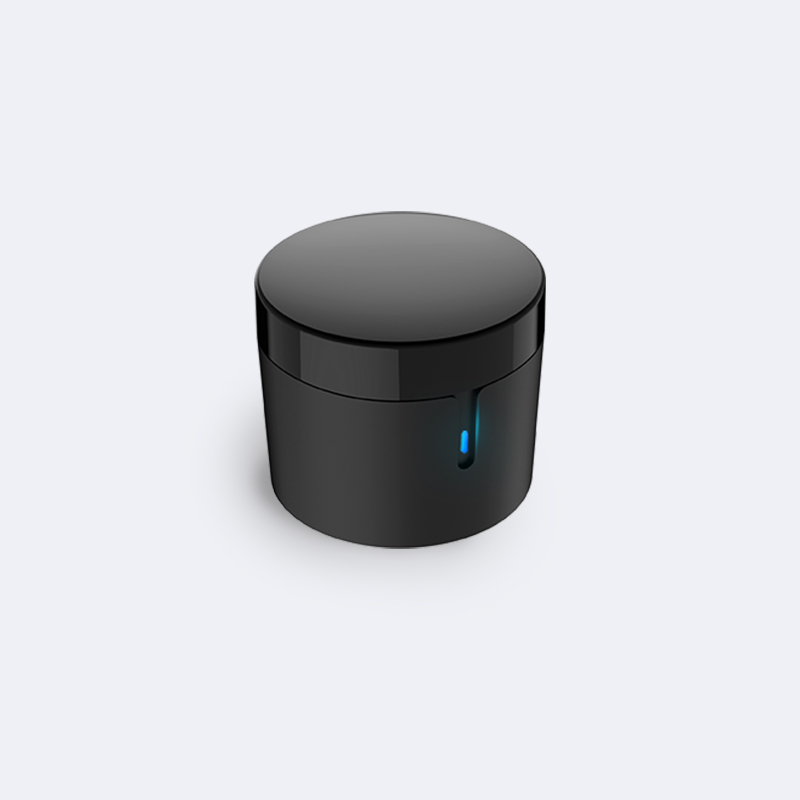 Universal infrared remote control for various household appliances, such as air conditioning, TV, set-top box, lighting, audio, etc.