Digital concierge for information and experiences
How digital concierge and virtual reception work
Vikey makes your front desk virtual.
With web concierge, you can increase your revenue and improve your guests' stay by offering them additional experiences and services.
Along with the door and main entrance buttons within the Vikey web app, guests can discover additional services offered by you, such as shuttle and transport, breakfast, etc., and other experiences offered by Vikey partners such as guided tours and museum tickets.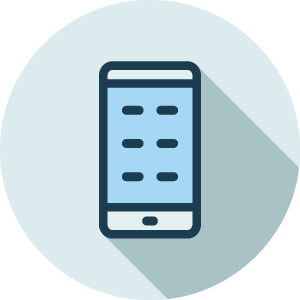 Thanks to smart concierge, which is the traditional concierge service that Vikey now makes digital, guests will always have information at their fingertips: address, contact details, hours, wi-fi passwords, maps and more, for an even more enjoyable stay.
Be ahead of FAQs by providing textual, photographic, and video content in the virtual reception area that guests can peruse prior to arrival.
From your dashboard, you can add and update, at any time, online concierge content to offer your guests a 360-degree travel experience and increase revenue opportunities.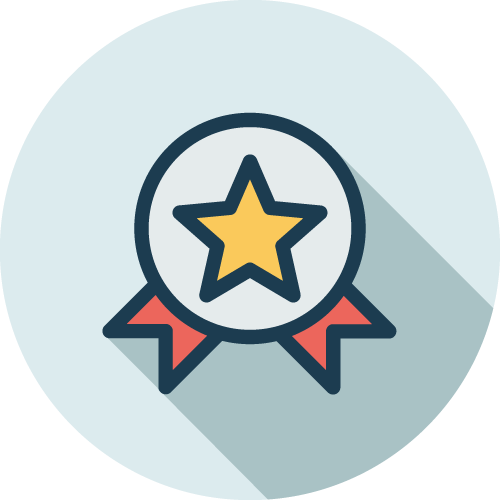 Get more positive reviews
With a digital concierge you improve your accommodation's reputation. You provide your guests with everything they need even before they ask for it, significantly improving their travel experience.
Benefits of virtual reception