Online check-in for hotels, B&Bs, apartments: smart formalities for hosts and guests
As easy as an airline check-in
With online check-in, Vikey requires guests to independently upload their ID information for submission to the Lodging Portal and make any payments you request online.
Dedicate 100% of your time to your guests with Vikey's online check-in, paperwork has never been easier or faster.
With Vikey's online check-in, you can simplify your life as a host, saving time and money.
Integration with your PMS
Guest booking automatically syncs to your dashboard by integrating with major PMSs, Channel Managers, and OTAs Booking.com and Airbnb. All you have to do is wait for guests to check-in.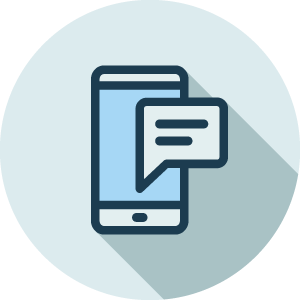 Immediately after booking, guests will receive the link to complete the guided check-in on the Vikey web app via email or text message. They will be guided through the entire process, thanks to the web-app's intuitive interface, available in eight languages, and will receive 3 reminders in case they have not completed the process.
Vikey requires guests to upload a valid ID to the web app, and if requested by you, a photo of the ID and a "selfie" photo of the guest with their ID. Confirmation of the guest's identity can also be carried out via video call within the Vikey web app.
Once you confirm the identity of the guest, the lodging forms are automatically created and sent to the State Police Web Lodging Portal and registered in ISTAT, thanks to the file auto-fills with the previously collected data.
You can request the guest to make all payments online, including stay tax, which is automatically calculated by Vikey, and additional services. All amounts are automatically credited to your bank account.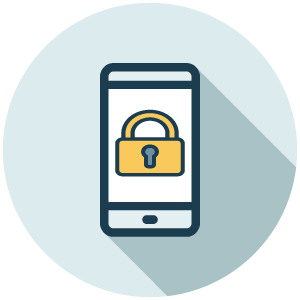 From the Vikey web app, your guests sign the contract via OTP, agreeing to your accommodation's regulations. This way, everyone can keep a copy of the document.
Personalized communication
You can 100% customize communication with your guests, from the information requested during online check-in to sending personalized emails. In addition, you can upload property contacts, Wi-Fi passwords, directions, photos and videos of the accommodation to the web app.
Benefits of online check-in