Self Check-in
Automated check-in for your properties, from guest's data collection to key delivery. Guests open doors with their smartphones directly via web-app.
Find out more
Save on your bills and reduce waste
Reduce energy consumption by controlling heating and the air conditioner remotely.
Find out more
Make the reception virtual
Ask guests for online check-in, control access, consumption and noise levels from your dashboard.
Get a free quotation
Self check-in and domotics at your fingertips
The only integrated solution to remotely manage every aspect of guest reception.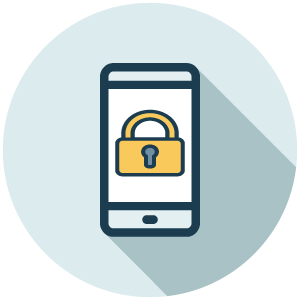 Make the reception virtual and improve your guests' stay experience with contactless check-in and room entry with a virtual key.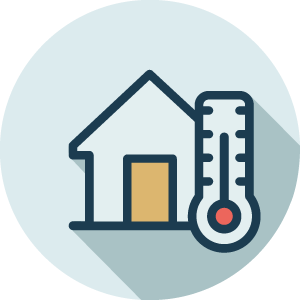 Consumption & comfort control
Limit waste and save on energy costs thanks to Vikey4 domotics. You'll be able to set automatic rules to turn off the air conditioner and heater once the guests leave the facility.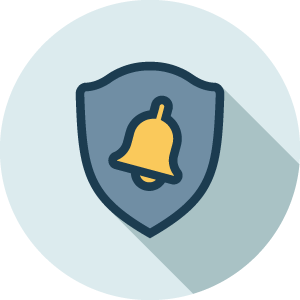 With our automation system you can improve the safety of hotels, b&bs or apartments. You and your guests will be notified and can take action in real time in the event of smoke, flooding or high noise levels that could bother the neighborhood.
Self check-in and domotics for time and cost savings
24/7 smart management of your hotels, b&bs and vacation rentals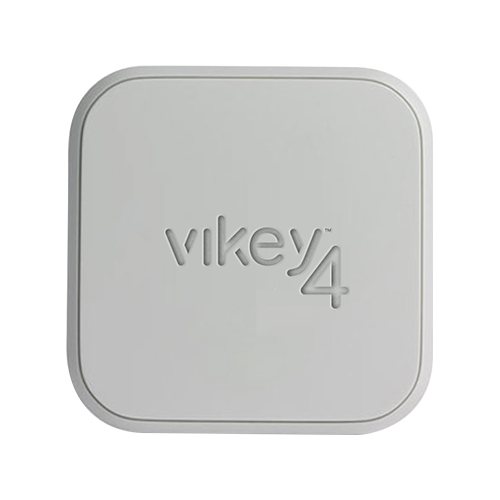 It connects via Bluetooth to the intercom, inside the accommodation, to remotely open the main entrance of the building. In addition, the device detects the noise levels inside the apartment or room.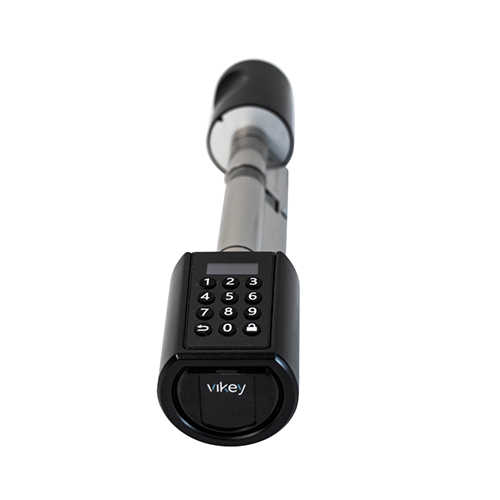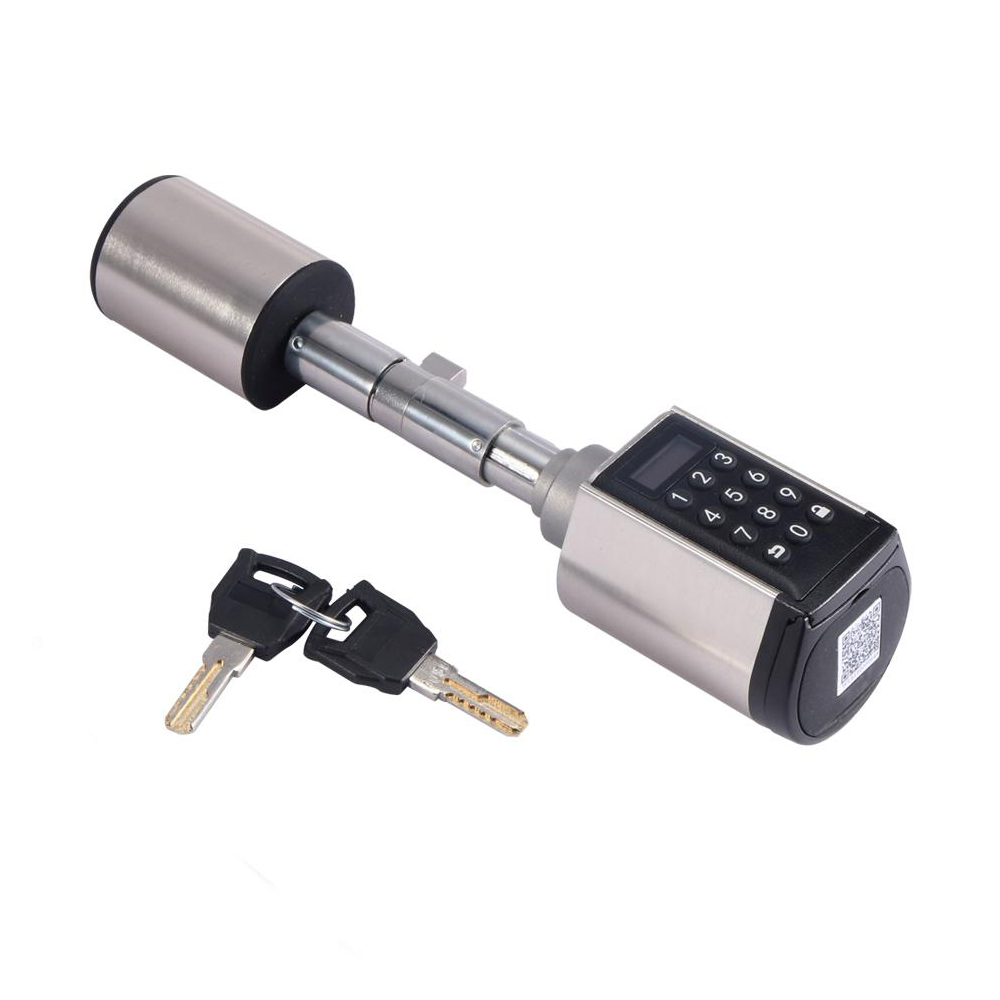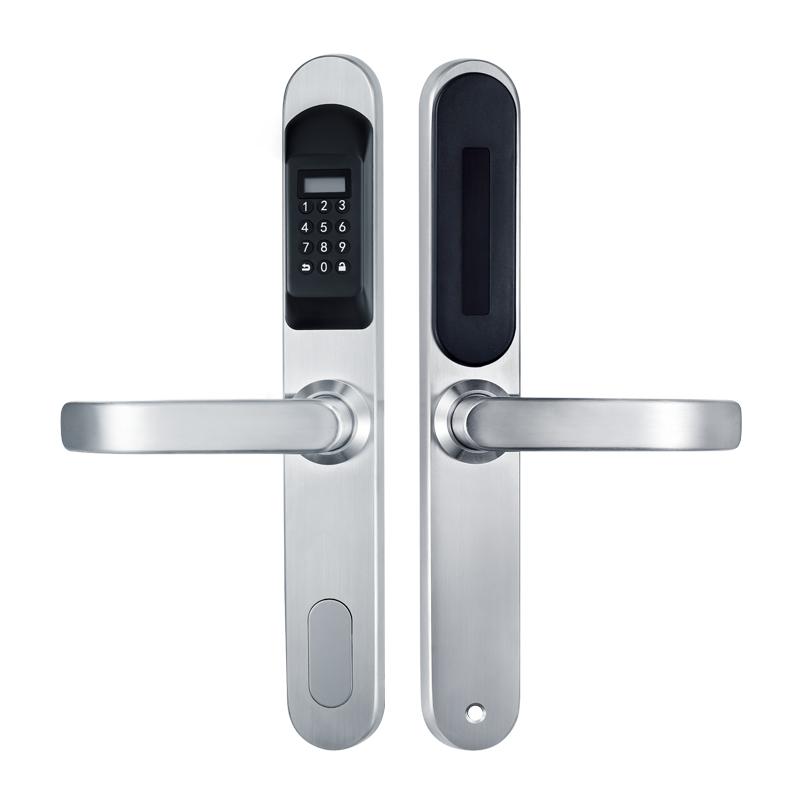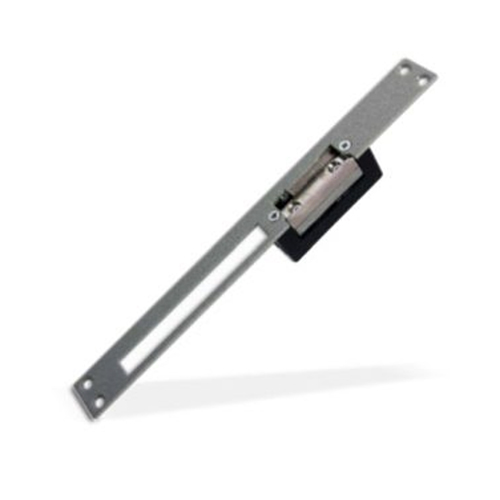 Vikey lock or electric strike
The smart lock with batteries replaces the European cylinder of the apartment or room's door and allows opening via web app, numeric keypad and NFC card. Alternatively, the door is electrified by electric strike.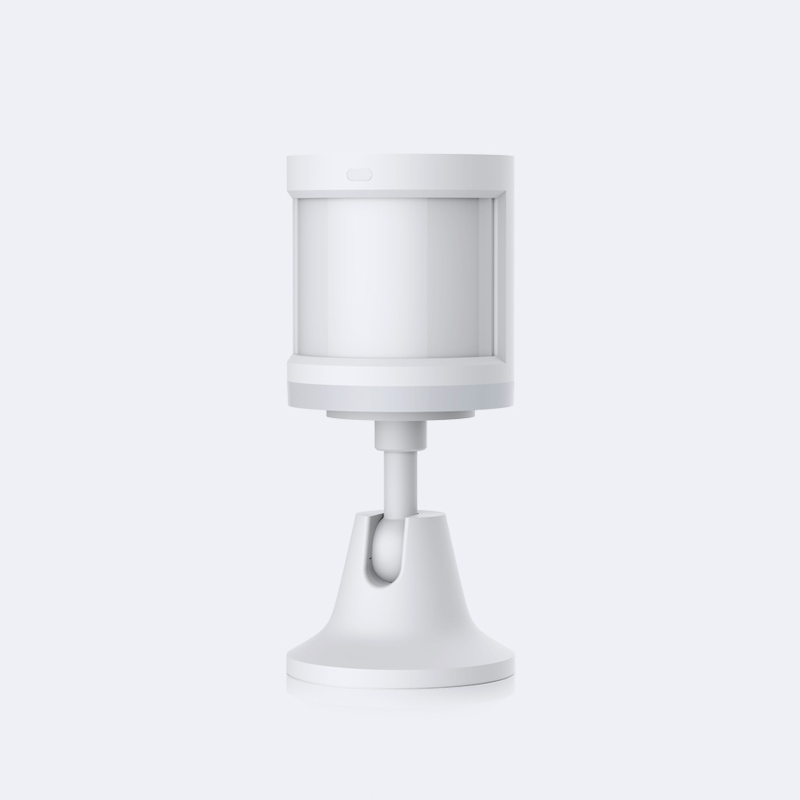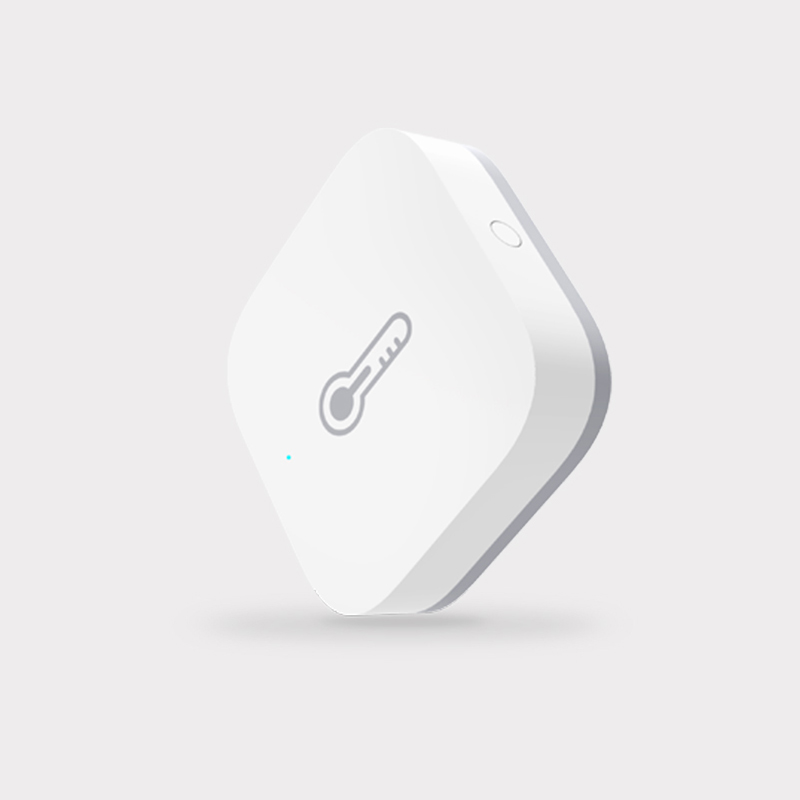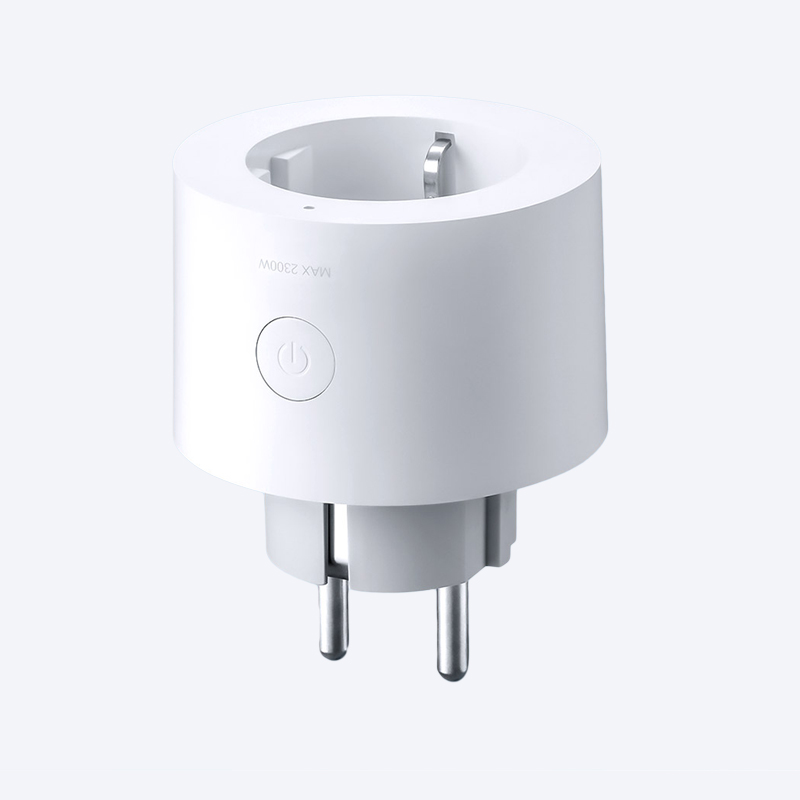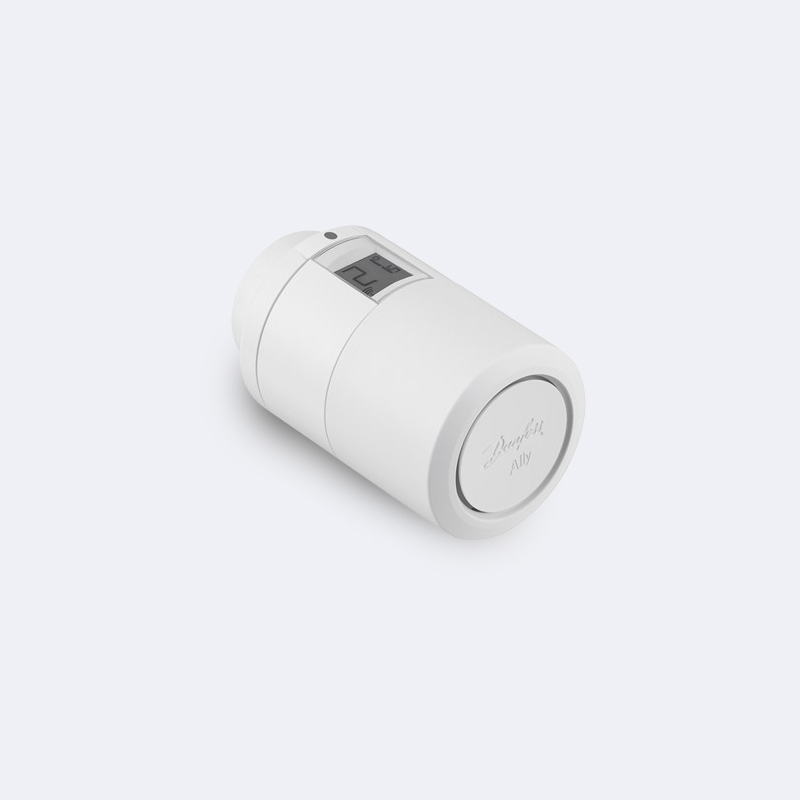 The Vikey4 device can be integrated with various intelligent sensors that allow you and your staff to remotely control: movements, temperature and humidity, opening doors and windows, flooding, fires, air conditioning and heating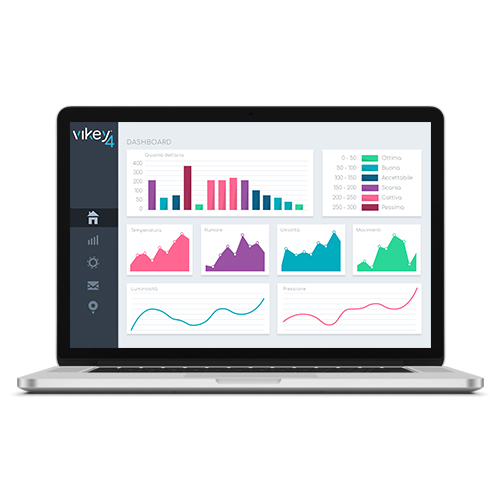 With the MyVikey portal, accessible from desktop, mobile and tablet, you can link automatically your PMS or CM, manage the check-in bureaucracy, open doors, enable guests to self check-in, and remotely control the consumption of hotels, b&bs and vacation rentals.
Self check-in and domotics to automate your vacation rentals, b&bs and hotels
Why choose Vikey self check-in and domotics?