Self Check-in
Get rid of keys: let guests access independently or open yourself by remote control
Watch the video
Fully automate the reception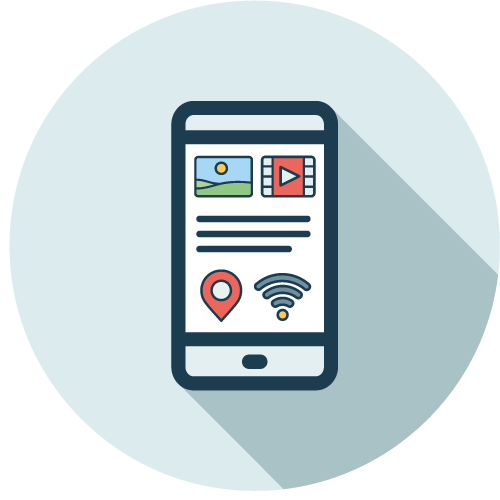 Vikey technology 100% automates most of the manual hospitality-related tasks, from
bureaucracy to key delivery.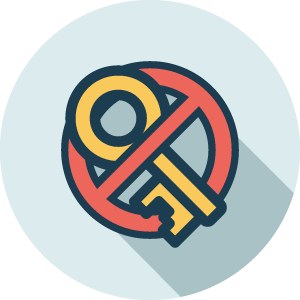 Key handover becomes automatic: you no longer have to be at the property when guests arrive because you can open the door and gate remotely.
Self check-in and domotics at your fingertips
The only integrated solution to remotely manage every aspect of guest reception.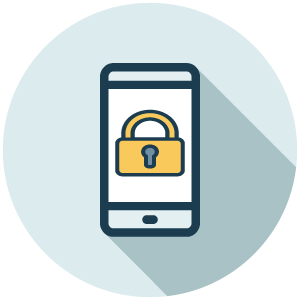 Make the reception virtual and improve your guests' stay with contactless check-in and let them open the door with a virtual key. You  don't need to deliver the keys to your guests anymore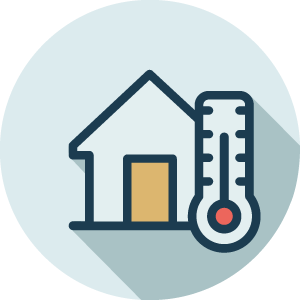 Limit waste and save energy costs thanks to Vikey domotics. You'll be able to set automatic rules to turn the air conditioning and heater off once guests leave the facility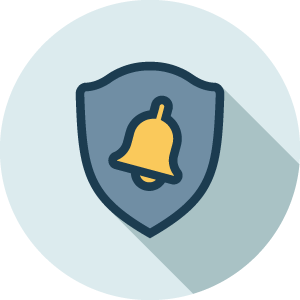 With our automation system, you can improve the safety of your accommodation.  Your guests and you will receive a notification and can intervene in case of smoke, water leaks or high noise level that could bother the neighborhood.
Worry-free self check-in and home automation
Remotely manage your apartment, hotel and b&b 24/7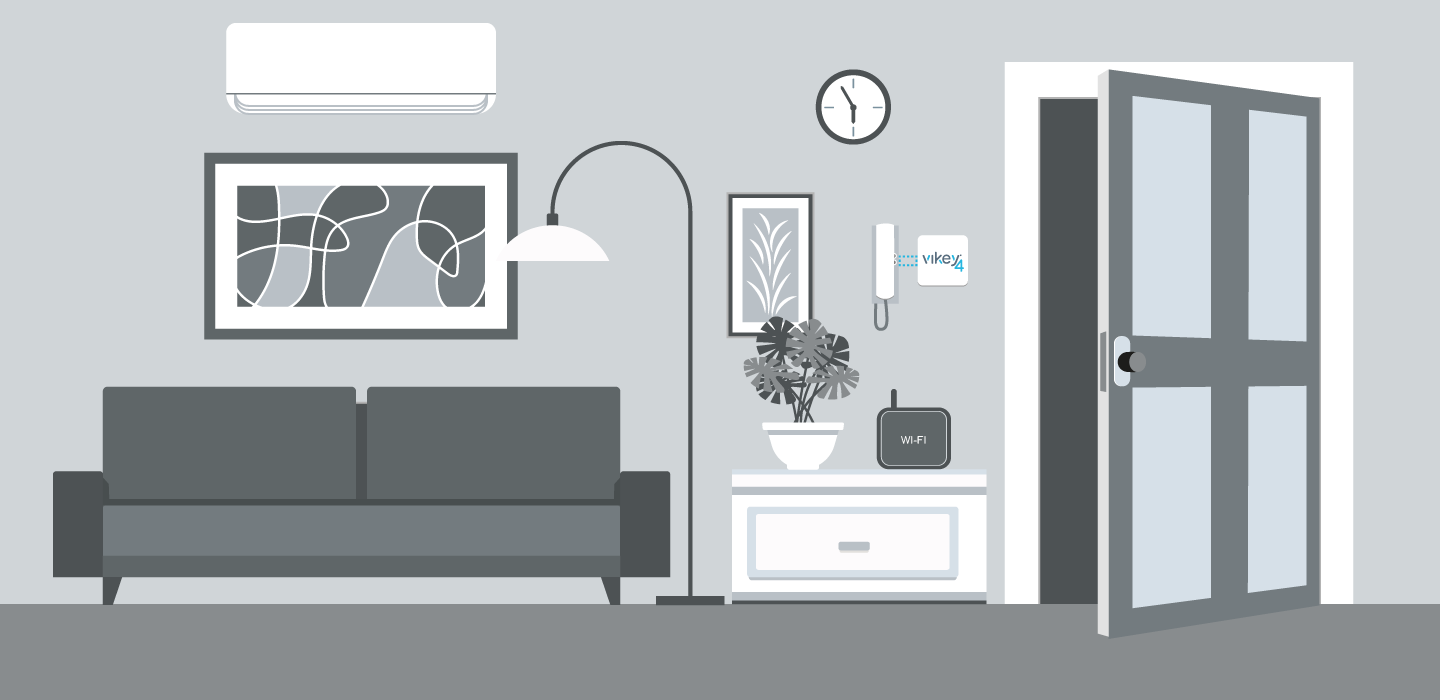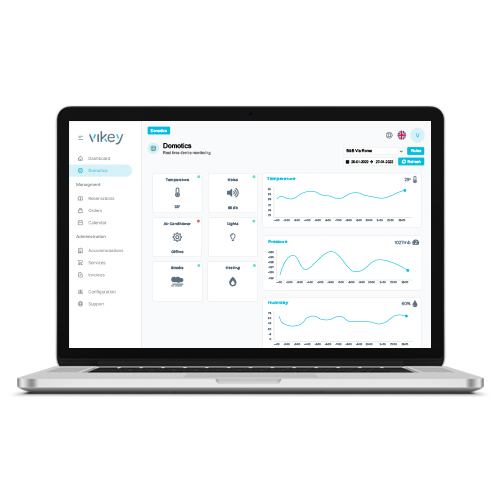 Automated online check-in
Paperwork related to check-in, such as sending documents to the Police, becomes 100% automatic.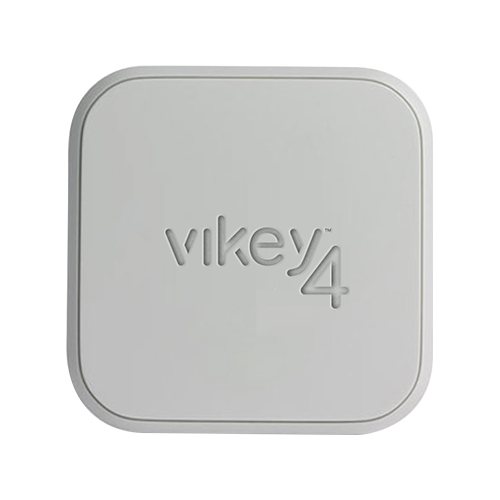 Central device that makes your accommodation smart, from opening to energy saving.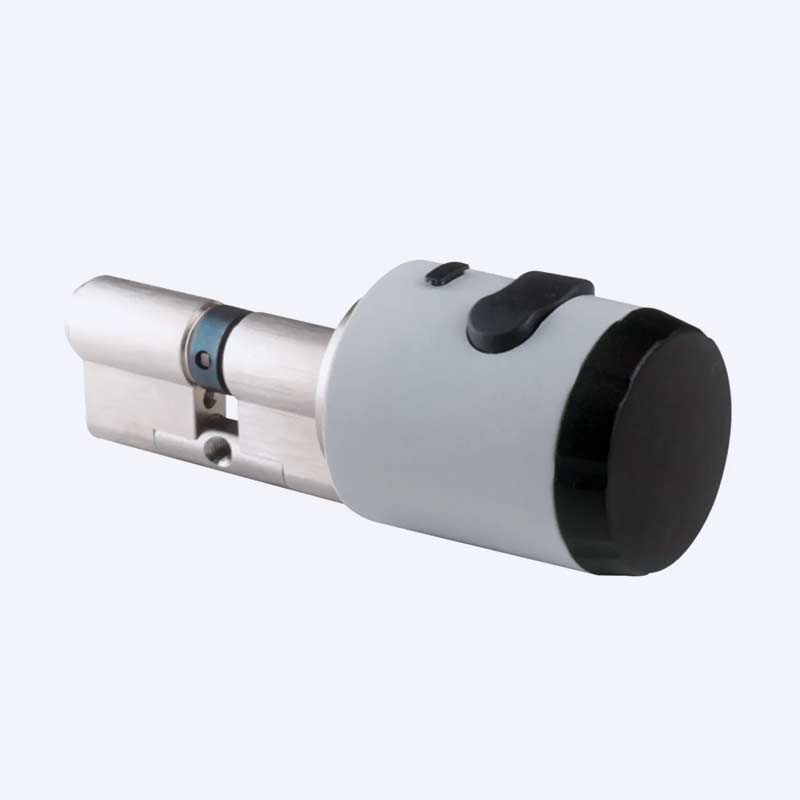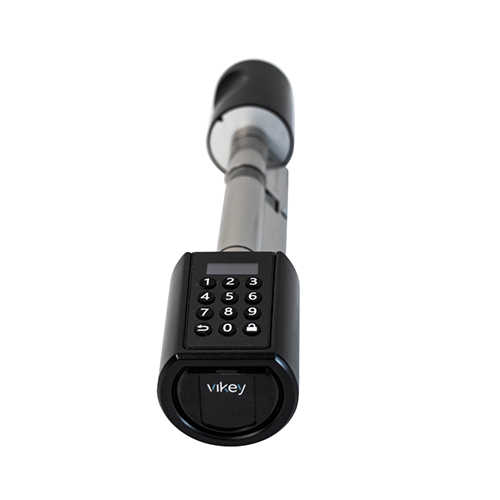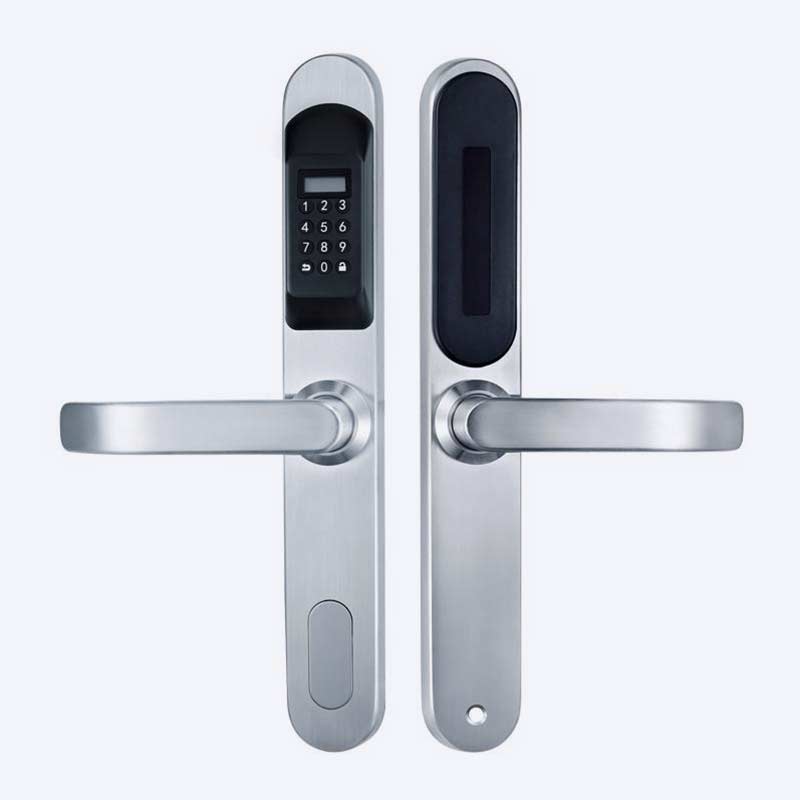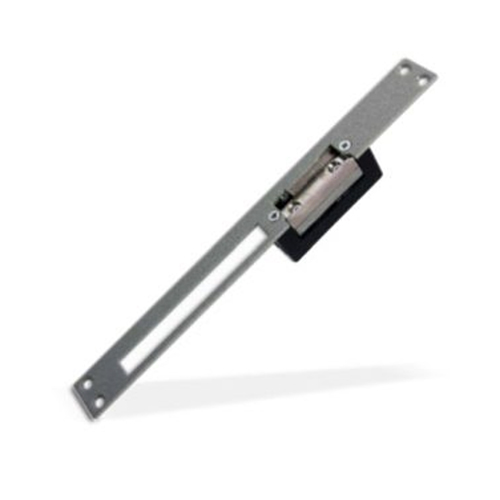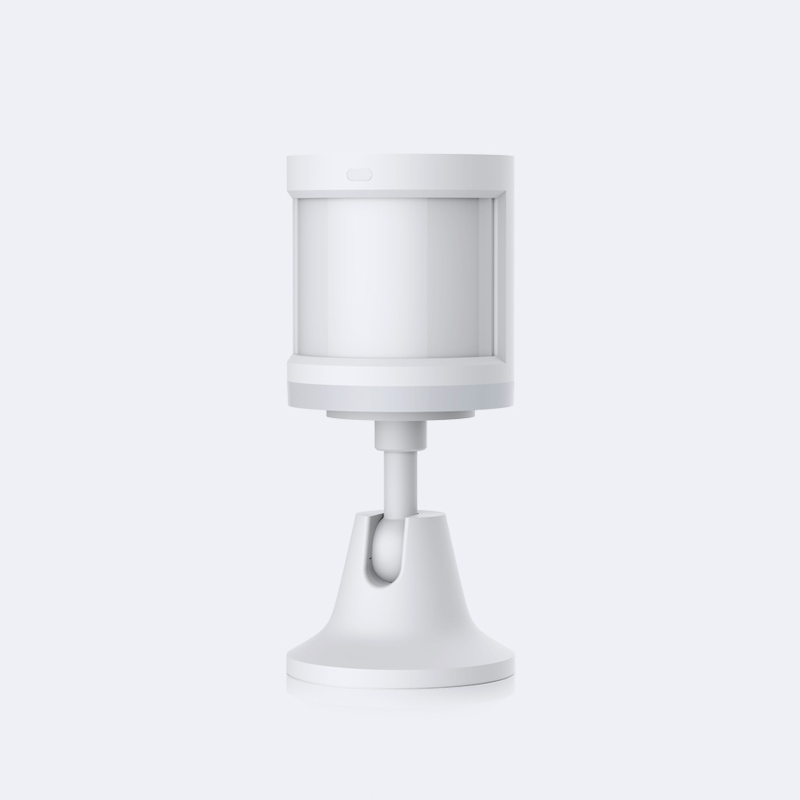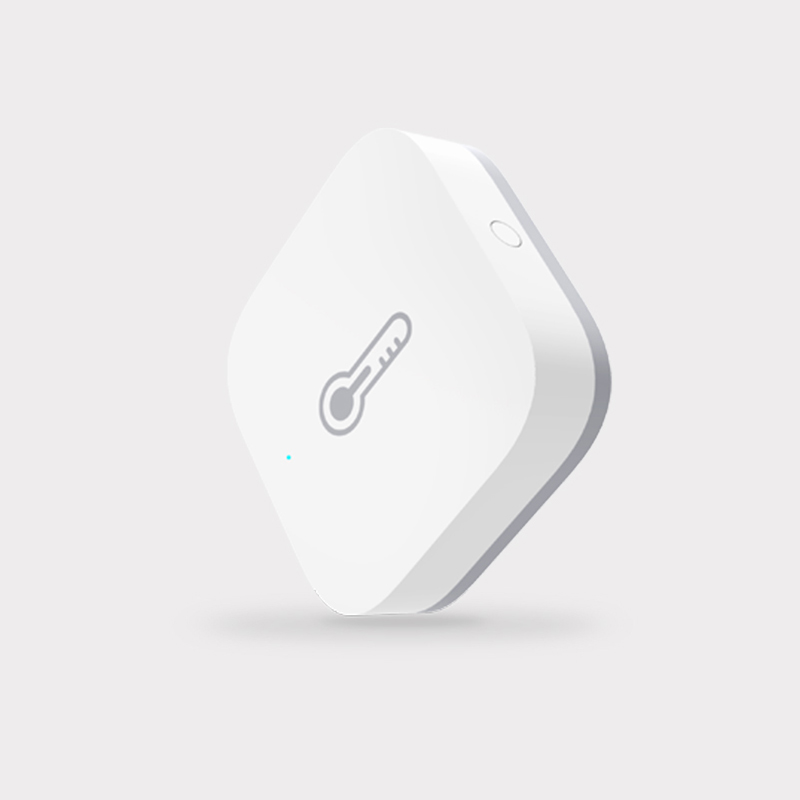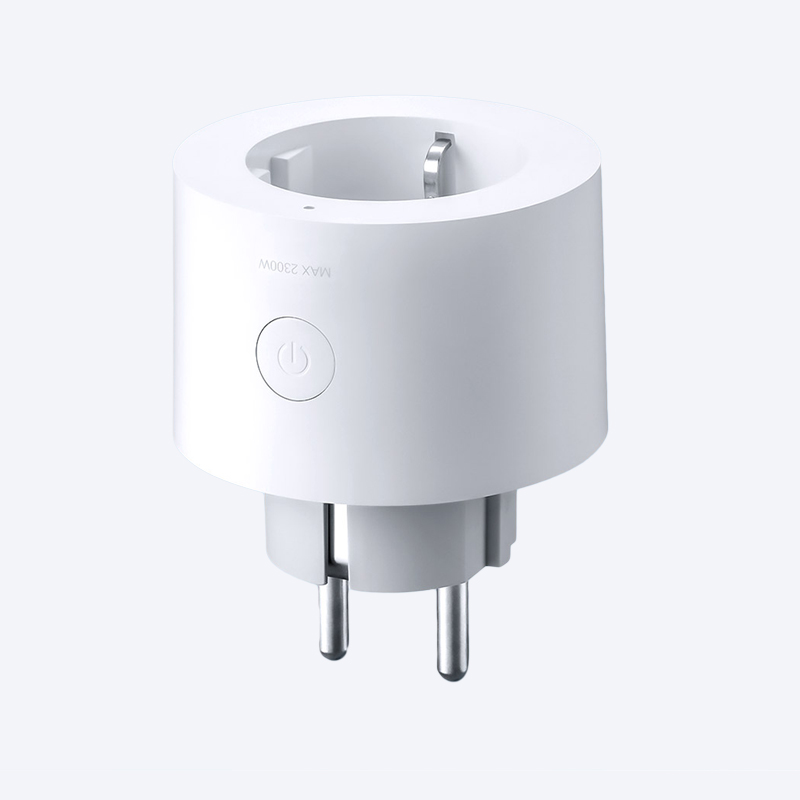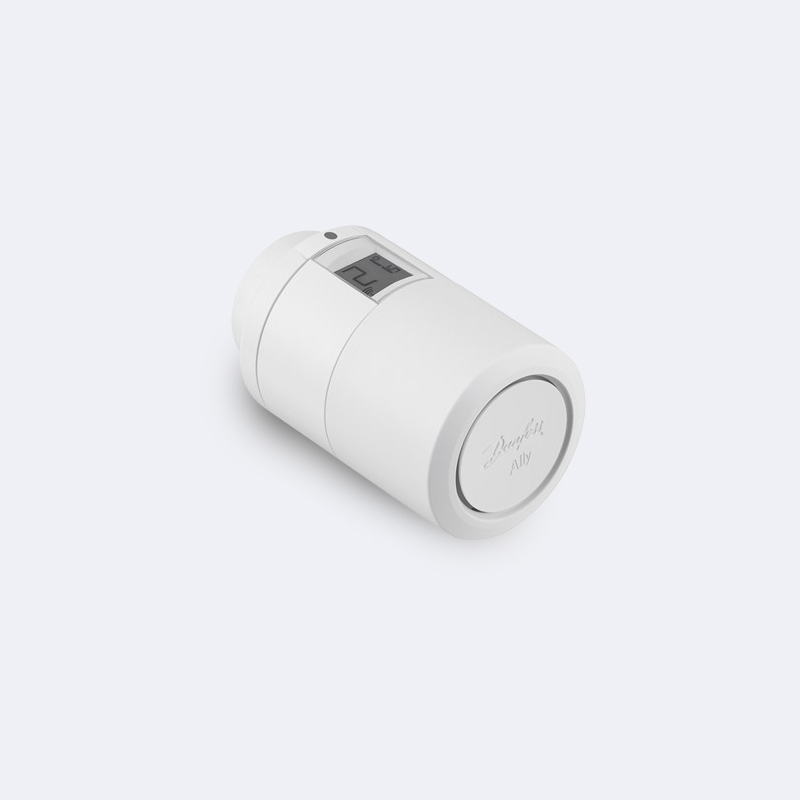 Save on energy consumption the smart way: automate the management of your property's electronic devices.
Self check-in and home automation for any accommodation structure
Why choose Vikey self-check-in and home automation?
Why choose Vikey self check-in and domotics?