Smart Locks and Electronic Locks for b&b's, hotels, and inns
The No. 1 Smart Lock for self check-in
Eliminate key handover and manage your accommodations remotely.
With Vikey's electronic locks, turn your smartphone into digital keys.
Are your guests running late and you don't know how to greet them?
Don't worry, Vikey's smart door lock allows your guests to open the door without keys.
SMART LOCK AT THE CLICK OF A BUTTON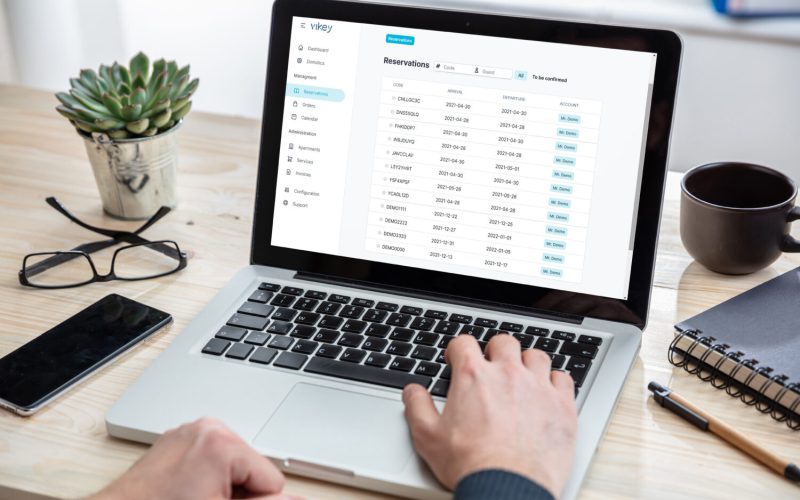 From software to digital locks
A unique code and a link are automatically created for each reservation, valid only from check-in to check-out, which will be transmitted to the smart lock to open the doors remotely or via smartphone.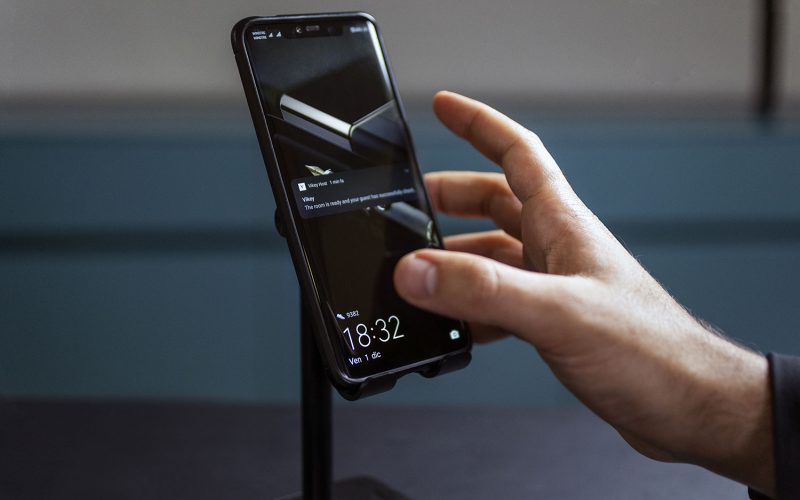 Open your doors remotely with electronic lock
You can open, wherever you are, the main door of the building, electronic apartment handles or hotel rooms through the Host app and dashboard. You can also control access and share it with your staff.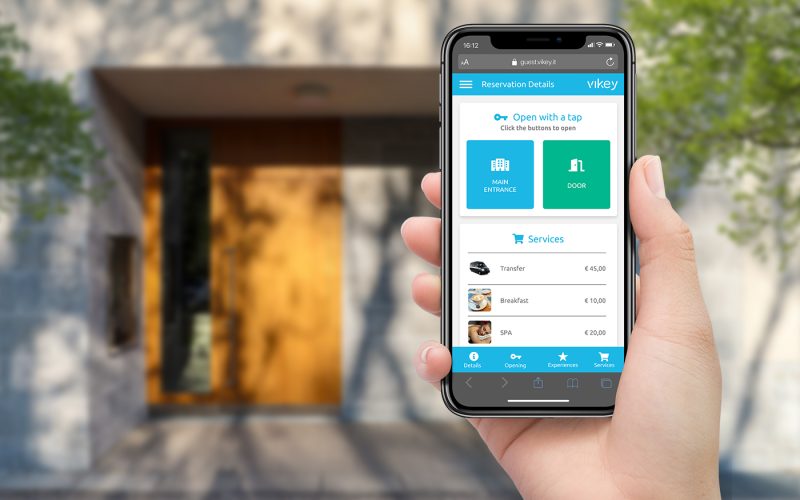 Guests, after completing online check-in, will gain access to the accommodation through the electronic keys they will get on their smartphones. They will only be enabled to open smart locks from check-in to check-out.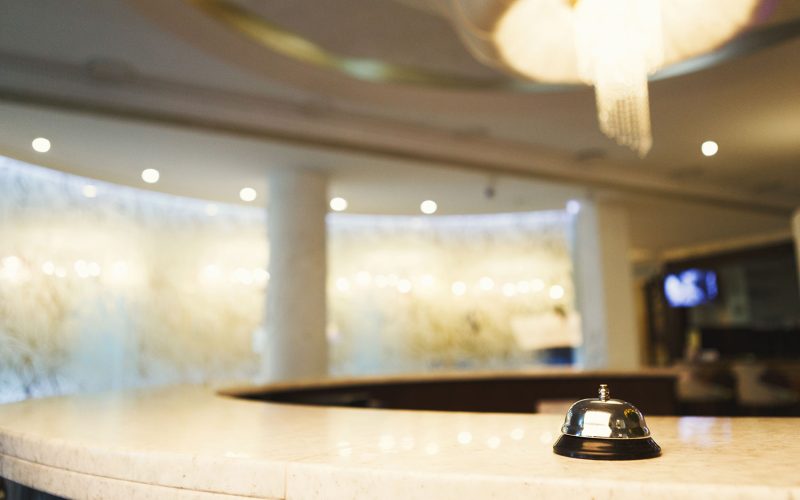 Smart Lock for contactless check-in
Contactless check-in, done independently, is increasingly demanded by hotel, inn, and b&b guests. The easiest way to offer contactless check-in is to choose the Vikey smart door lock.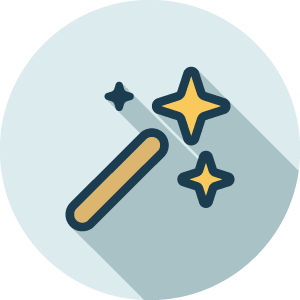 The smart lock can be installed in minutes on the door, instead of the European cylinder, and makes the lock completely digital. No condominium permits are required because everything is installed on the apartment or hotel room door.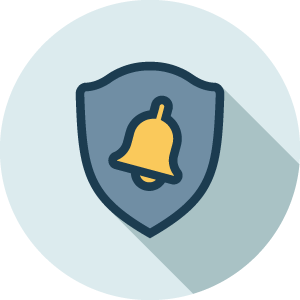 Safety for you and your guests
With our smart lock, you can lock your door multiple times. At any time you can check the access history of guests and your staff. In addition to all the smart opening modes, you will always be able to gain access via the physical backup key, like a classic lock.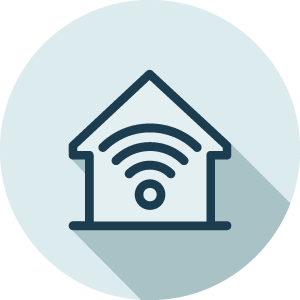 Smart access from the street to the room
The Vikey4 device can make your accommodation's internal intercom and electronic locks completely smart, enabling smartphone or remote opening of the on-street door and main entrance.
Smart lock and gsm door openers compatible with European cylinder locks and all types of doors, including armored doors, and gates.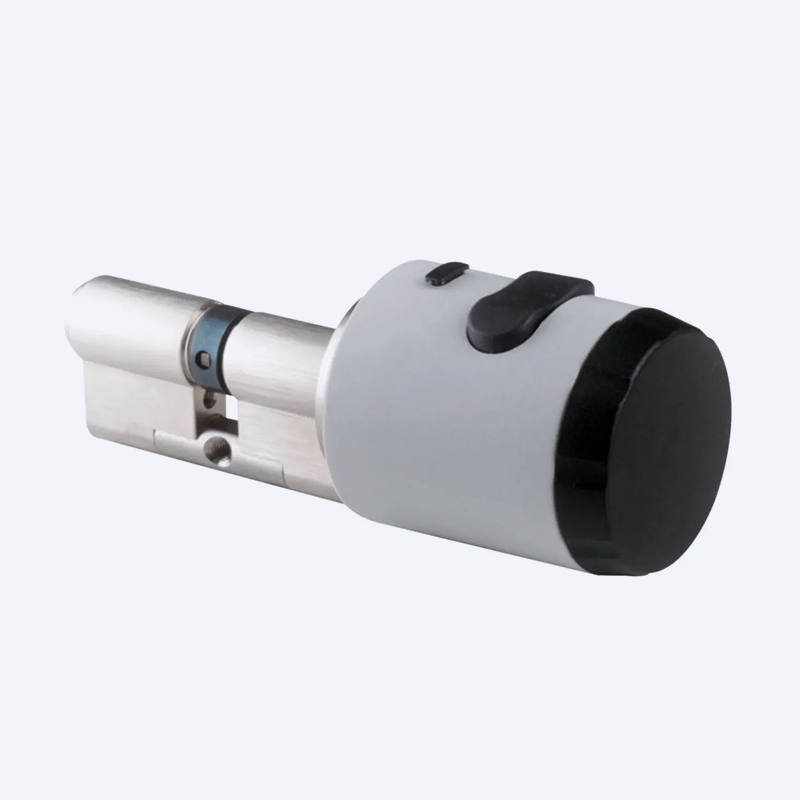 It replaces the Euro cylinder.
Motorised opening and closing with mandrels.
Rechargeable.
Also compatible with armoured doors.
Non visible lock from the outside.
Easy and reversible installation.
Remote and offline opening.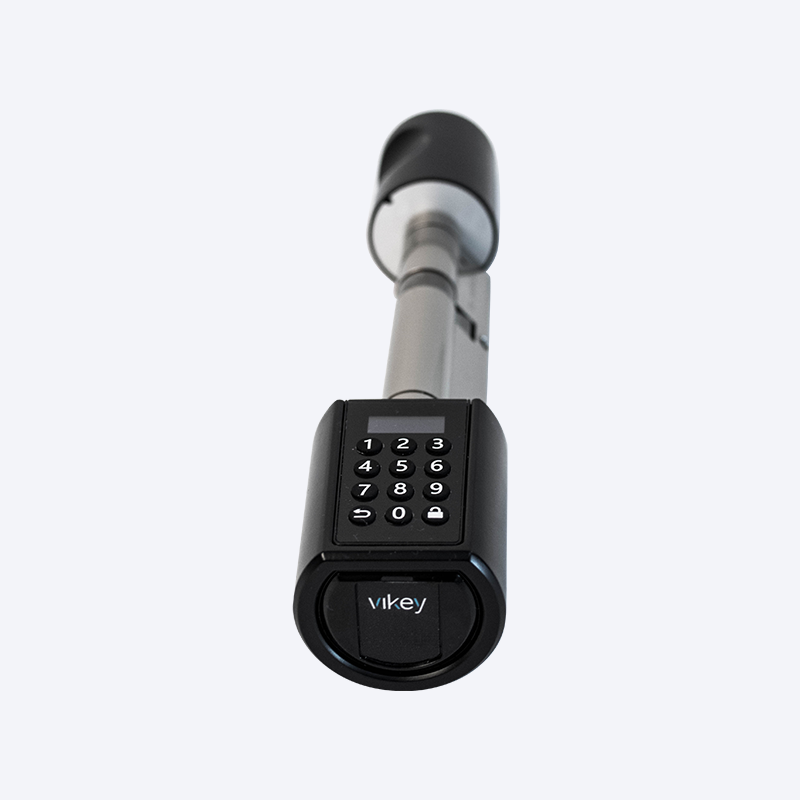 It replaces the Euro Cylinder Lock.
Lock mandrels.
Battery-powered.
Also compatible with armoured doors.
Easy and reversible installation.
Also opened without internet and remotely.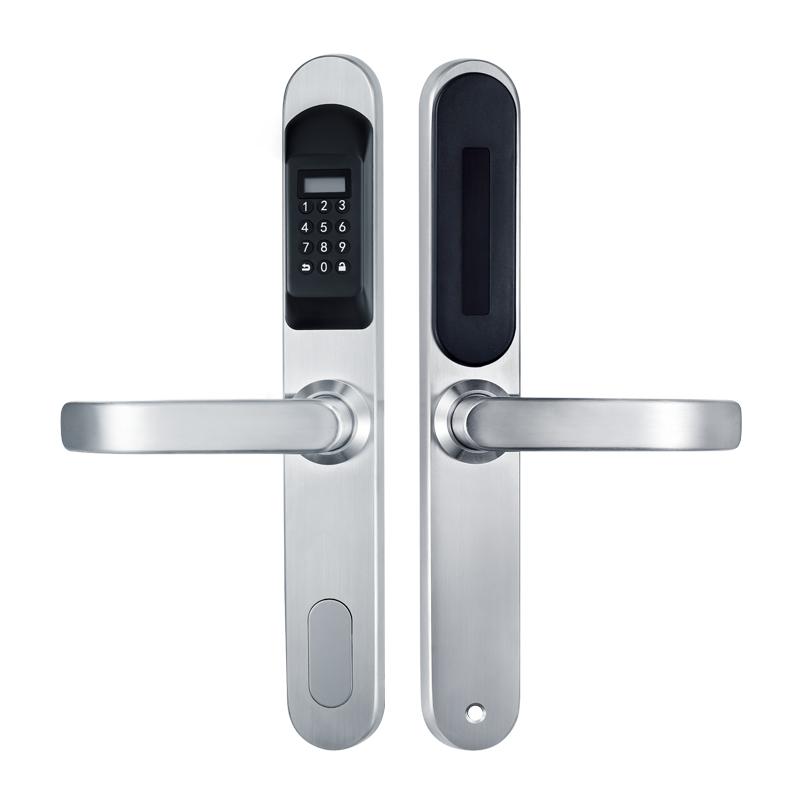 It replaces the handle.
Mandrel lock.
Battery-powered.
Compatible with room doors.
Easy and reversible installation.
Remotely opened even without internet.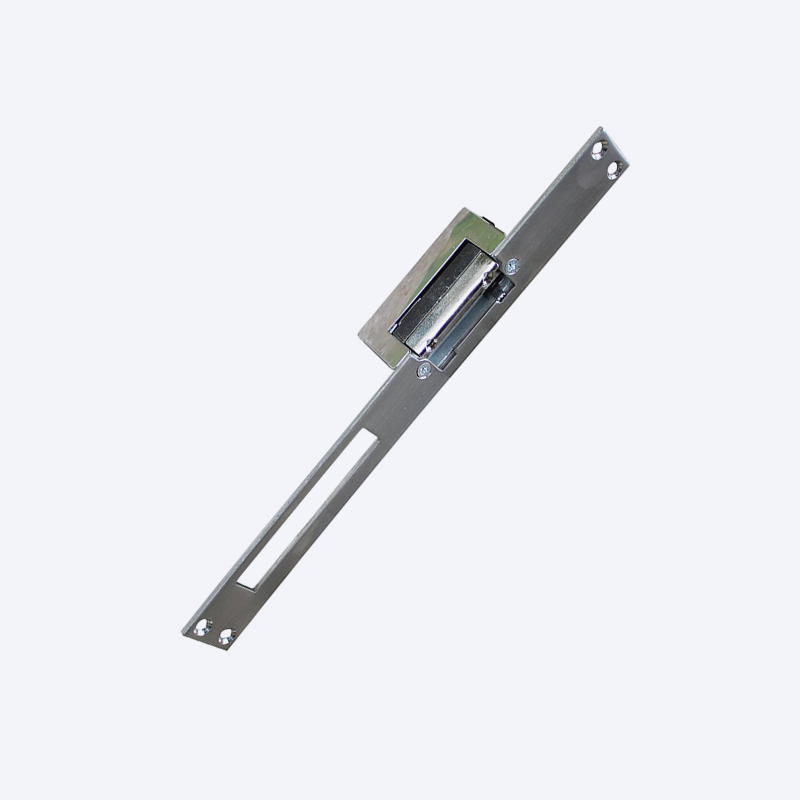 Compatible with all locks.
It does not replace the original key.
It electrifies the door.
Also compatible with armoured doors.
Not visible from outside.
Smart and remote opening.
Ways in which guests can unlock electronic locks and electric strike:
Benefits of electronic locks
Hotel electronic door locks
The hotel electronic door locks are connected to the central Vikey4 device installed inside your structure, allowing the door and main entrance to be unlocked using a smartphone, without the need to request any condominium authorizations. At all times you will have remote control of the smart door locks, being able to open both the door and main entrance, no matter where you are.
The electronic door locks for hotel rooms can be unlocked by guests in a variety of ways including, numeric code that changes with each reservation, key fob entry system or smartphone opening. You just need a stable internet connection to use the electronic keyless door lock and make your structure digital.