Vikey: the future already has its key
Since 2016 we have been working to help hosts, property managers and hotel managers to best accommodate guests.
One of the main needs of those who work in the hospitality sector is to optimize check-in times and costs. Often, in fact, in order not to incur in disservices, the host is forced to oversize the staff or outsource the check-in service, reducing the profit margin. At the same time, guests prefer to complete all the "bureaucratic" steps before their stay to avoid having to wait for the delivery of the keys.
For this reason, we have developed an integrated solution, hardware and software, for hotels and apartments intended for hospitality use, which allows remote opening, through the smartphone, of the door of the accommodation and which automates all aspects of check-in and check-out, including guest recognition and payment for upselling services.
Vikey is the only integrated solution that allows you to remotely manage every aspect of your guest reception. With a single subscription you will have: self check-in, web concierge and domotics to control your property's bills, rumors, safety, and comfort.
Thanks to Vikey, hosts can accept all reservations (even last minute), increasing the occupancy rate and also realizing significant savings in terms of time and costs compared to the traditional check-in procedure.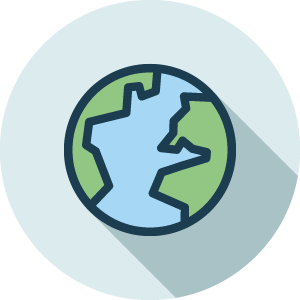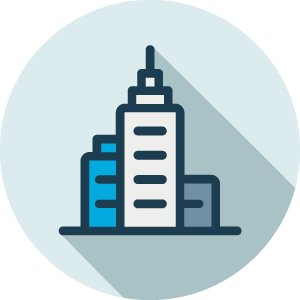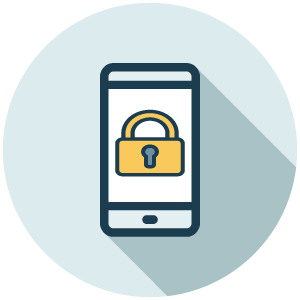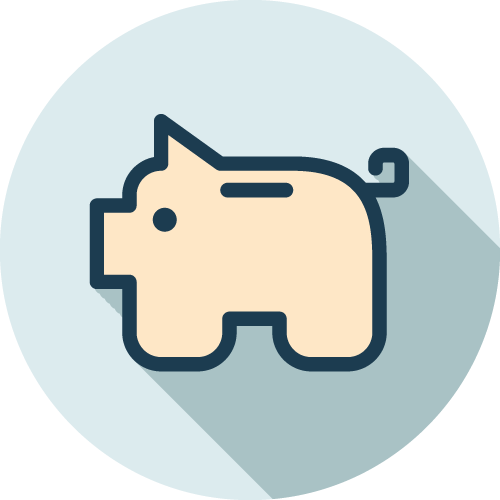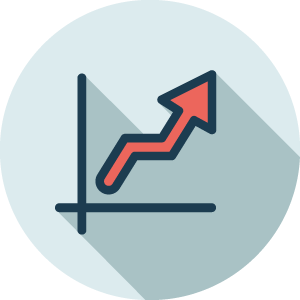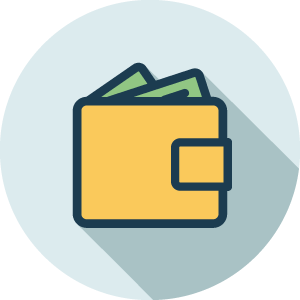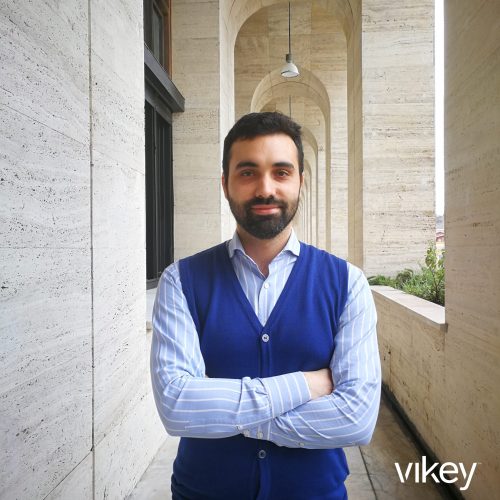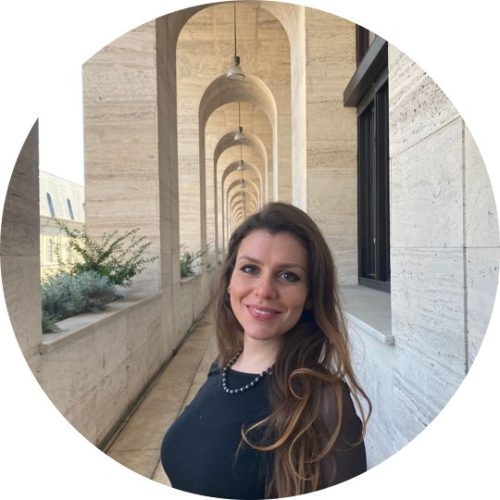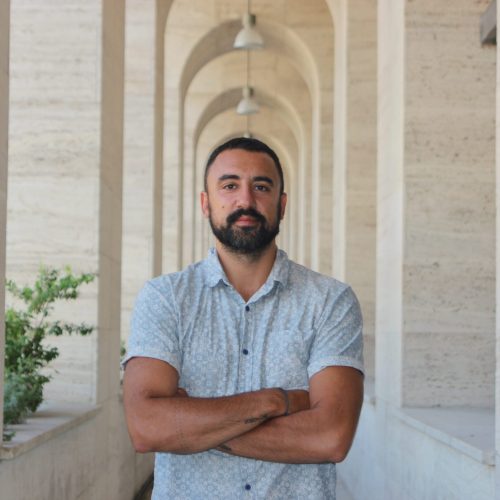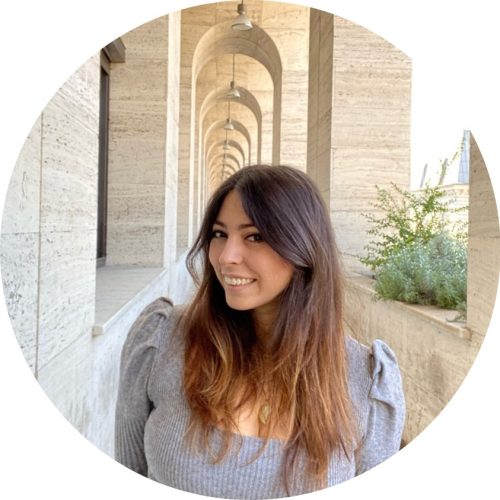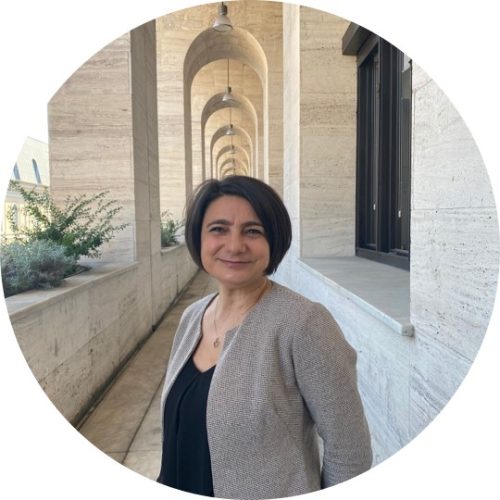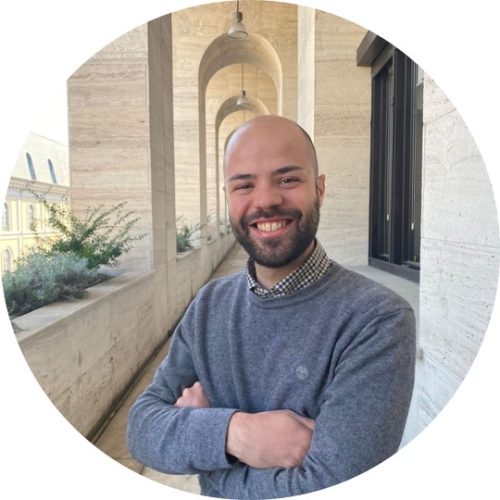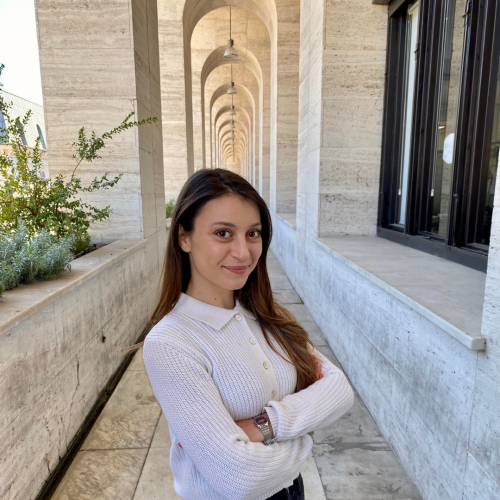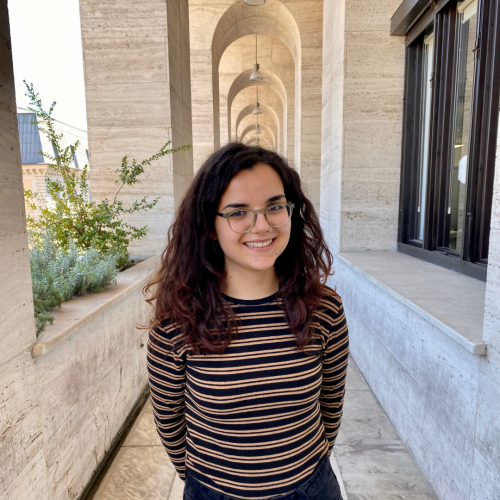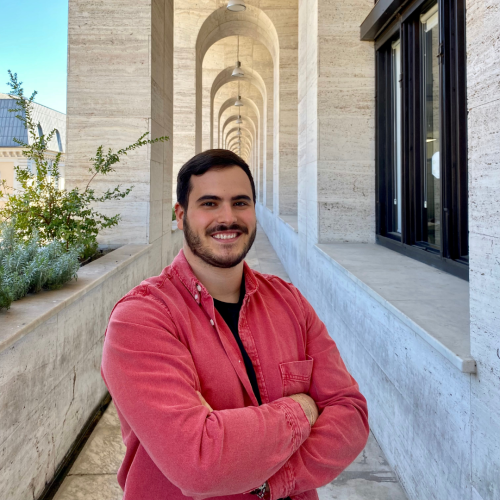 Digital Marketing Specialist