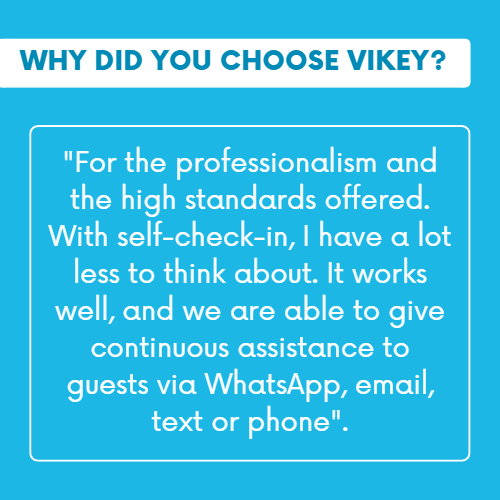 Let's get started. Tell us a bit about yourself. What is the name of your accommodation, where is it located and to what audience is it addressed?
Suite 38 is a holiday home in the Bergamo area located in Via Silvio Spaventa 38 in Bergamo, which takes its name from this street number. At first, we had no intention of creating a holiday home, but once we saw the property, we fell in love with it, so much so that we wanted to live there. Since this was not possible, we had the idea of converting it into a holiday home. No sooner said than done. And it turned out to be a fortunate choice. The accommodation is in a central area of the city, served by all means of transport, with shops and parking facilities. It is 5 km from Milan Orio al Serio Airport and can also be easily reached from the upper city.
Tell us more about your accommodation. How long have you been open?) What are your strong points?
It's a new facility, that we opened a few months ago, on the 1st of April 2022, to be exact. The holiday home is very large, with 8 beds. It is spacious, well furnished, quiet and equipped with all modern conveniences (air conditioning, underfloor heating, double glazing, smart TV, washing machine, automated self-check-in). A special feature is the loft above the living room, where there is a bedroom with a private bathroom (there are two bathrooms in total).
Why did you choose Vikey, and how did we help you improve the service offered to your customers?
For the professionalism and the high standards offered.
What benefits did you experience in terms of managing check-in processes?
Simply this way, I have a lot less to think about. It works well. Despite the self-check-in process, we still provide ongoing assistance to guests via WhatsApp, email, text, or phone.
How do you plan to further improve the services offered this season and in 2023?
Surely our presence on the web.